Leah Remini has once again levelled some serious allegations against one of the most prominent members of the Church of Scientology, Tom Cruise. According to the outspoken critic of the controversial religion, the Hollywood heartthrob is "well aware" that the church defrauds people out of their lives, yet he is a "true believer".
Speaking with TV host Larry King, the 46-year-old actress revealed that Cruise would not talk to her, as he and other Scientologists believe that she is "literally the devil".
"He wouldn't say anything to me, because he thinks I'm the devil," she said adding, "He honestly believes ... Tom and most Scientologists, all Scientologists, are taught to believe that people like me are literally the devil, that we mean them harm."
The former believer left the church in 2013 and in her latest docuseries titled Scientology And The Aftermath, Remini has been probing issues like allegations of rape and abuse against the faith.
The former King Of Queens star said, "Tom is very well aware of what is Scientology, truthfully. He is very aware that it's an organization that is defrauding people out of their lives. But in his heart, I believe he believes it."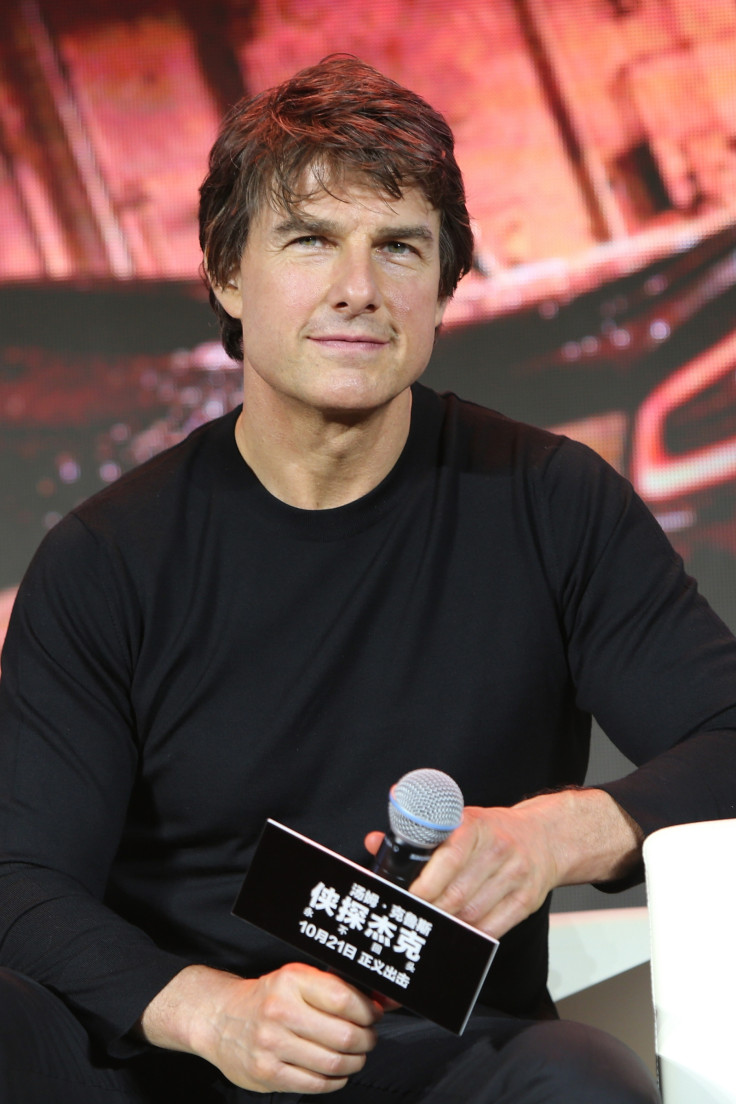 During the interview, Remini seemed to be regretting that she was involved with something that she called a "lie". "I didn't want to believe that what I've been involved in my whole life was a lie, that it was damaging and hurting people," the actress noted.
She claimed that it was not just her, but even Cruise had been "lied to".
Previously, the docuseries host had accused the Mission Impossible star of pressurising her to quash a 60 Minutes report on the church that was to be aired on CBS. "I got a call from the church and Tom to call Les Moonves and use my influence to squash the story," Remini revealed about the time when she was starring in CBS's hit series King Of Queens.
While the actress interviews former Scientologists to reveal their side of the story, the Church has continuously defended its stand.
"Leah Remini is doing this show for the money, just as she profited from her book," the Church of Scientology said in a statement. "This shows the extent Leah Remini is willing to go to in order to distort the truth about Scientology".