Taylor Swift is 'ready to help' Camila Cabello in solo career post her exit from Fifth Harmony
Fifth Harmony on 18 December released a statement announcing Cabello's exit from the band.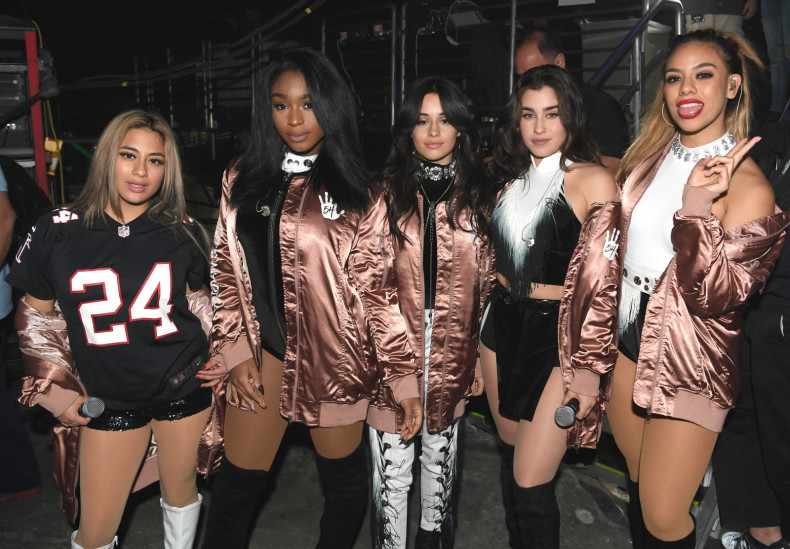 Camila Cabello's exit from Fifth Harmony came as a huge shock to the fans of the girl's band. She later released an official statement, announcing her plans to launch her solo music career and the singer is reportedly getting huge support from Taylor Swift after her bold decision.
According to Hollywood Life, the Bad Blood singer, who is equally famous for her lyric writing skills, is eager to help Cabello in whatever way possible to elevate her solo singing career."Whether it's advice, future collaborations, or help with writing songs, Taylor is ready to help Camila through everything. Taylor supports her decision to go out on her own. She knows that Camila can be a major star, and is looking forward to seeing what she will do with her first solo album," a source told the news outlet.
Swift previously penned the lyrics for her former boyfriend Calvin Harris' hit number – This Is What You Came For – for which he received the MTV Video Music Awards in 2016. Hence it will be interesting to see how the singing diva will help the 27-year-old singer post her split from the highly popular girl band.
On 18 December, Fifth Harmony announced that Camila had "informed via her representatives" that she decided to quit the group and that they "wish her well". However, the estranged singer fired back at her group and expressed her shock over the untrue information shared by them.
"I was shocked to read the statement the Fifth Harmony account posted without my knowing. The girls were aware of my feelings through the long, much-needed conversations about the future that we had during tour. Saying that they were just informed through my representatives that I was 'leaving the group' is simply not true," Cabello explained in her official statement.
In the same statement, she revealed her plans to start her solo music career with the beginning of the New Year. "I had also planned to continue with my own solo endeavours in the New Year but I did not intend to end things with Fifth Harmony this way. Next year I will be working on my own music and giving you a big chunk of my heart. To our amazing fans, I will always be so thankful for the opportunities for being in this group has given to me," she added.