Prison libraries across the country are stocking up on copies of best-selling novel Fifty Shades of Grey by EL as it has become a hit among female prisoners. In fact, it is so popular that there are now waiting lists for the book, which has been shelved as "mummy porn".
The Mail reports that as many as five jails in the country have confirmed ordering extra copies. These facilities are in Durham, Derbyshire, north London, York and West Yorkshire.
"Fifty Shades of Grey has proved massively popular throughout the female prison estate. Women were constantly requesting the book from prison libraries but were told it was not available, so in the end it was decided to get some copies in," a source explained.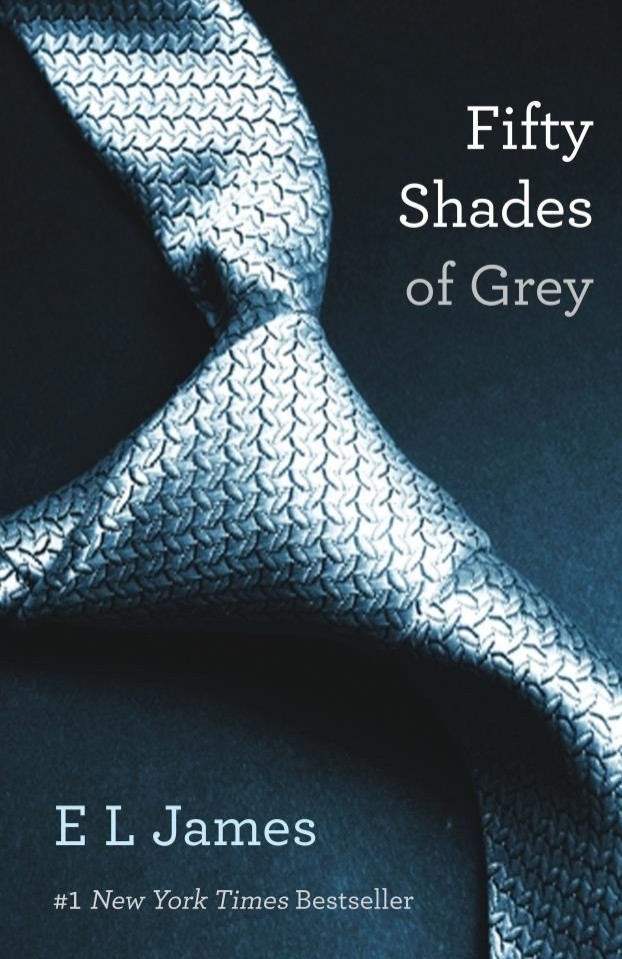 News of the popularity of the book comes after Justice Secretary Chris Grayling's order that all pornographic and triple-X rated films be removed from prisons across the country. However, the ruling has not, so far, stretched to cover books. And judging by comments from sources within the system, they would like the inmates to continue to be able to read the books they'd like.
"A huge number of prisoners struggle with reading. Better they read this than nothing at all," a Prison Service spokesperson explained.
Fifty Shades of Grey is the first instalment in the Fifty Shades trilogy that traces the relationship between a college graduate - Anastasia Steele - and a young industrialist - Christian Grey. The book has stirred up intense fascination and interest in BDSM - the acronym for forms of sexual activity and lifestyle that includes bondage, discipline, domination, submission, sadism and masochism.
The novel has created a considerable buzz all across the world and it is believed a film version of the book is being planned. However, there is little concrete information from that direction, apart from a string of glamorous actresses linked to the role of Anastasia Steele. The list of actresses includes Harry Potter star Emma Watson who has, however, moved to dismiss any such unconfirmed report.