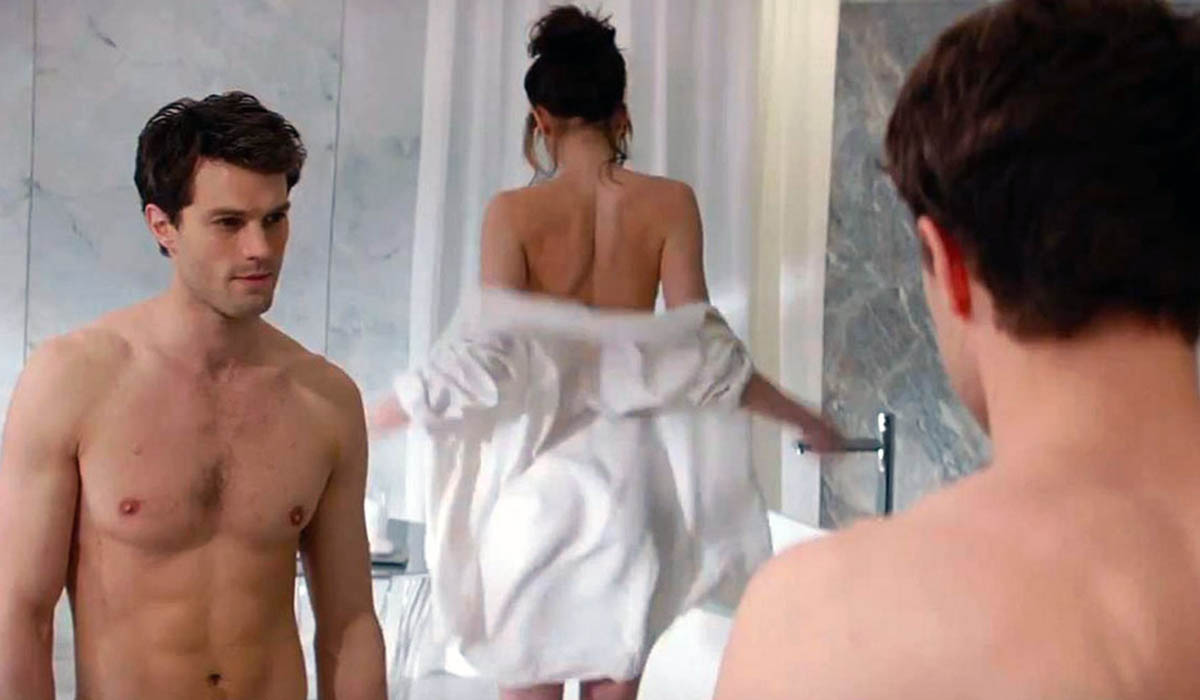 Fifty Shades of Grey movie created box office history but the future of the sequel with Jamie Dornan and Dakota Johnson as the lead is still uncertain, especially after director Sam Taylor-Johnson left the franchise.
"Directing Fifty Shades of Grey has been an intense and incredible journey for which I am hugely grateful," Taylor-Johnson said in a statement declaring her exit from the highly popular movie franchise.
"While I will not be returning to direct the sequels, I wish nothing but success to whosoever takes on the exciting challenges of films two and three," the 48-year-old added.
Taylor-Johnson's exit is partly blamed on her feud with EL James, the author of the best selling erotica novel with the same name.
While the movie franchise's future remains in jeopardy, Daily Star reported that Angelina Jolie is the hot favourite for bookies who assumes her return.
However, last year, the 39-year-old Maleficent star, had denied any plan to direct the erotic movie.
The movie, which was initially planned for a selected group of audiences, scored huge at the box office by earning $558 million worldwide, prompting the producers to plan the next two sequels to complete the trilogy.
Lead actors, Dornan and Johnson, who portray the characters of Christian Grey and Anastasia Steele have already signed to reprise their roles. However, rumours are high that they too are seeking a pay rise post the blockbuster reception for Fifty Shades.
Producer Dana Brunetti, however, has denied entertaining any such demands and insists the importance to work for good projects for certain 'good things' in future.
"I'm not going to cry for anybody who wants to be in this business just because a thing they were involved in did very well and they didn't get paid [a lot]. That's not the deal that you made. If it was, I'd have more than a couple Ferraris because all the money my films have made."