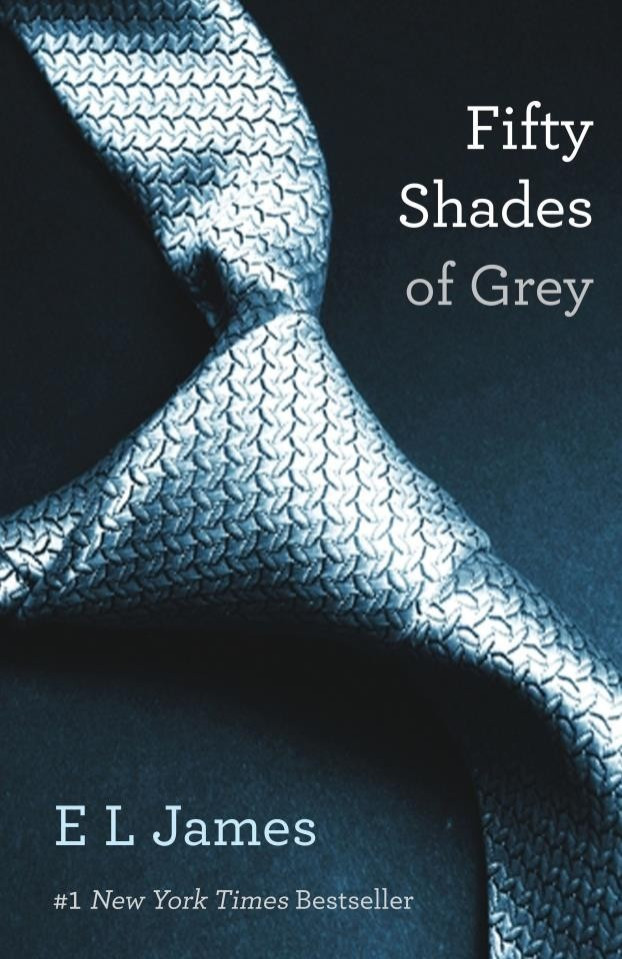 It was mentioned in Jane Austen's work for its "healing powers on a disappointed heart", but a South African wine has now achieved a new wave of popularity for less salubrious reasons.
After featuring as a tipple at a masked ball that takes place in the second volume of the EL James' worldwide best-selling Fifty Shades of Grey series of erotic novels, the honey-coloured Vin de Constance dessert wine has piqued the interest of thousands of readers.
"We're asked every day by people coming into our tasting rooms about the wine appearing in Fifty Shades Darker," said Hans Anstrom, the managing director of the Klein Constantia estate.
"We were somewhat surprised to discover that Vin de Constance was featured in the book, but as a result many new people are now discovering one of the great wines of the world."
The novel has sold 65 million copies worldwide, and fans in the US often stage evenings in restaurants with menus inspired by those enjoyed by central character Anastasia Steele and her lover Christian Grey.