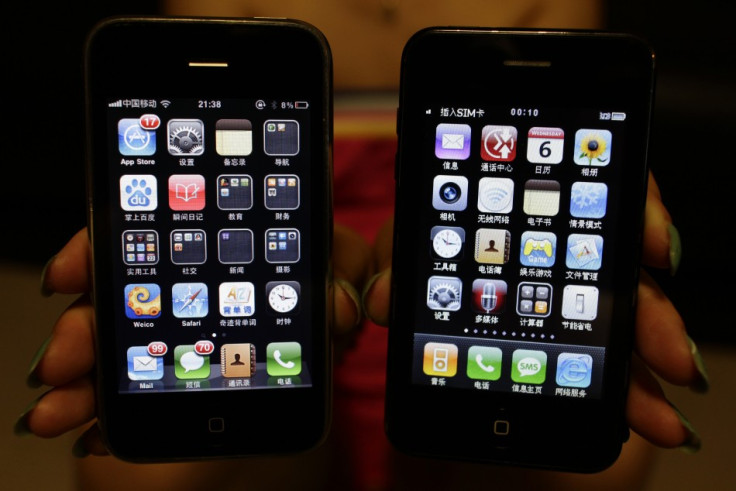 Just hours before Apple's highly anticipated media event finally begins, one final batch of rumours have emerged suggesting the company will release a modified version of the iPhone 4, housing an improved GPS.
The final rumour stemmed from the TheNextWeb, which alleged that "sources familiar with the situation" had confirmed to it a number of details regarding Apple's next entry into the iPhone series.
Specifically the unnamed source reportedly confirmed Apple will be unveiling the iPhone 4S not the iPhone 5. Additionally the source reported the device would be powered by the iPad 2's current A5 chip and house an improved 8-megapixel camera with "enhanced optics" and "more definitive GPS features."
The report went on to allege that the company's truly next-generation iPhone 5 wouldn't be hitting stores "anytime soon."
The rumour comes near the end of the world's ongoing game of iPhone-whispers. The game began earlier in 2011 when initial questions regarding which direction Apple would take with its next iPhone led to a series of conflicting and at times farcical reports regarding the currently unconfirmed device.
Despite the lack of official word from Apple, two prominent theories regarding the direction it will take for its next iPhone subsequently emerged.
The first suggests that the company will attempt to break into the currently Android-dominated affordable smartphone market with an updated budget version of its current iPhone 4 handset.
The second theory suggests that Apple is set to release a truly next-generation iPhone, labelled the iPhone 5. The exact details of what changes and upgrades will be made to the device to improve it past Apple's current iPhone 4 vary Web site to Web site.
Apple is yet to release any formal information regarding either device. A live feed covering the unveiling can be viewed here.