The parents of a young girl in New Zealand who was thought to be missing Madeleine McCann have given police a DNA sample.
Scotland Yard was placed on alert after a shopkeeper in the city of Queenstown, South Island, reported spotting the youngster on New Year's Eve. The shopkeeper said that the girl matched e-fit images of Madeleine and also had a similar eye defect to her.

Madeleine was three years old when she vanished in 2007 from the Ocean Club holiday resort in Praia da Luz, Portugal, while her parents Kate and Gerry were enjoying dinner nearby.
The girl was tracked down and permission obtained to take a DNA sample, reported the Southland Times.
Detective Senior Sergeant Kallum Croudis of Dunedin Police said: "Police will be sending a DNA profile to British police to confirm the identity of a girl who has been mistaken for Madeleine by a member of the public.
"The results of this process will not be known for some time."
British police moved quickly to quash speculation that the sighting was of Madeleine McCann.
A spokesman told IBTimes UK: "This is not a line of inquiry but for the sake of completeness the Metropolitan Police has requested a sample for comparison purposes."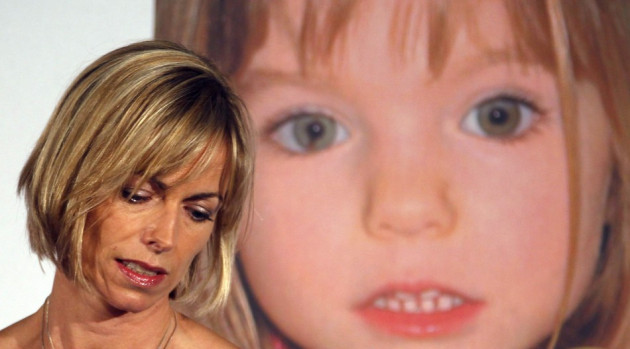 Kate and Jerry McCann continue the search for their daughter. A Find Madeleine campaign funded by donations has paid for a round-the-clock hotline for to report sightings. In Portugal, there is also a small investigation team.
An investigative review is being carried out by officers in a bid to draw together different lines of inquiry by the various police forces which have handled the case.
They include Leicestershire constabulary and the Portuguese authorities.