Finding Dory: First clip, story details and release date for Finding Nemo sequel revealed at Disney's D23 Expo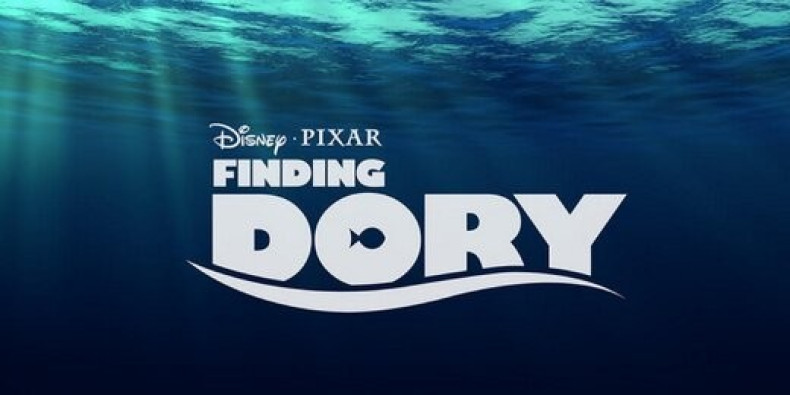 First look of Finding Dory – the much-awaited sequel to Pixar's 2003 hit Finding Nemo was unveiled at the Disney's D23 Expo on Friday, 14 August.
Entertainment Weekly reported that Finding Nemo director Andrew Stanton initially had no plans for a sequel to Finding Nemo, citing it was a "closed circuit", but that was before realising that Dory's story is not yet over.
"I wanted to know that if this charming, forgetful fish ever got lost again, that she would be OK. That she would find her way home. And at the end of 'Finding Nemo,' I wasn't confident about that. So that's when I knew I had another story," Stanton said during the Expo, according to EW.
It was also announced that the film will revolve around an ocean sanctuary where wounded animals are treated and released back into the wild.
Ellen DeGeneres will return as the voice of Dory and will be joined by Modern Family stars Ed O'Neill and Ty Borell. O'Neill will be playing Hank the Octopus, while Burell will take the role of an unnamed white beluga whale.
Entertainment Weekly also posted the description of a short clip, from the film, that was shown at the D23 expo. The video featured Dory being revived after what seemed to be a fainting spell. Dory was shown remembering that she needs to go to California, which was way across the ocean.
"Dad, you can get us all the way across the ocean, right?" Nemo asks. Marlin sighs, "No… But I know a guy," he says as the clip ends.
Disney also tweeted a first image from Finding Dory which gives a glimpse of Dory and Hank the Octopus.
The ocean's full of surprises. Meet Hank the cantankerous Octopus, voiced by Ed O'Neill. #FindingDory #D23EXPO pic.twitter.com/cb3lvur5nu

— Disney (@Disney) August 15, 2015
Pixar announced the release of Finding Dory to be on 17 June, 2016.