Fintech: How has the traditional banking experience changed?
Steve Morgan, MD of UK & Europe for Intelenet Global Services, discusses the future of banking as 2018 approaches.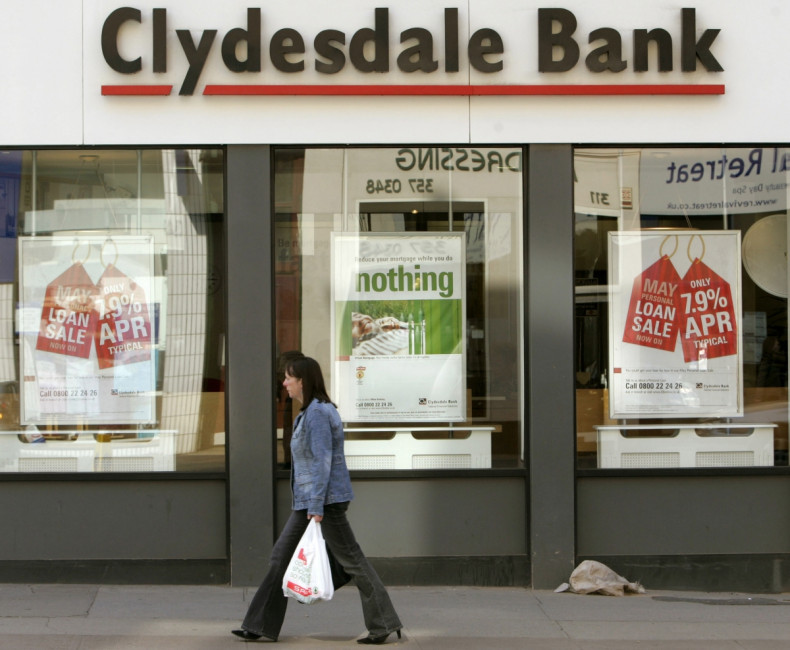 The Cheque and Credit Clearing Company (C&CCC) is launching a new system today which aims to reduce the time it takes to clear a cheque from six working days down to 24 hours.
The technology allows UK's banks and building societies to clear all cheques using images rather than exchanging physical cheques.
The new system will also enable customers to upload images of cheques they receive on to their mobile banking apps rather than taking them to a bank branch to pay them in.
Digitising the cheque clearing system is one of the latest in the developments being made in the financial services industry to align with changing customer expectations.
Digital disruption, changing customer behaviours, and increasing competition are paving a new direction for financial services.
With 2018 around the corner and tougher regulations coming into force, traditional institutions will have to open their customer data vaults to fintech and other competitors who are entering their territory. This is prompting banks to rethink their strategy to provide compelling customer-centric services in order to keep pace with new entrants
In an always-on digital era, we're at the point where customers' expectations have evolved to demand real-time access, anytime anywhere. Customers increasingly expect fast turnaround to manage their finances on the go – whether it's applying for an important financial product like a mortgage or transferring money to a friend at the click of a button.
According to PwC's 2017 Digital Banking Consumer Survey, 60% of smartphone users report using mobile banking in some way, up from 36% just four years ago. Having said this, 62% of survey respondents still feel it is important for their bank to have local branches.
Although the top five UK banks have closed an estimated 1,700 bank branches in the last 5 years, customer desire for in-person services remains high. Traditional bank networks still have a role to play in the new business landscape and, despite growing cost pressures, the financial services industry has been working hard to deliver a better experience across different channels to accommodate all customers.
A traditional bank's competitive edge can come from blending traditional branch services with digital channels to ensure a personal touch. Banks can make more of their advisor networks for less, to change the in-branch experience. Next generation technology that connects field-based financial advisers with customers through an uber-like scheduling app can improve the speed of service whilst reducing the weighty investment in high street real estate. Adopting technologies like this will empower banks with the agility to cater to customer demands quickly at the customer's convenience.
Improving operational efficiency using automation also helps banks adjust to constantly shifting market demands. If a customer wants to buy a mortgage or remortgage their home, they do not expect to wait days for the application process to come to a close. Operational systems need to be re-engineered to make it fit for purpose in the digital age – gifting them with the speed and agility to cater to fluctuating customer demand.
Many banks are radically transforming the pace of mortgage approvals through automation. As mortgage applications rise and many banking processes move online, banks need to keep pace with the digital innovations that are giving their competitors a head start in processing speed. One leading UK bank was able to reduce its mortgage application cycle from 11 days to 48 hours. Adopting next generation technologies puts banks back in the race against digital challengers.
At Intelenet, we are seeing that a lot of banks are ramping up their investment in automation to transform their in-branch services. In conjunction with creating innovative front-end technologies for customers to manage their finances, banks need to re-examine the operating models. These form the foundation of their IT ecosystem, whether that be for cheque-clearing or mortgage processing. Digitally modernising the end-to-end process will allow banks to reallocate resources and costs to focus on the innovations that will keep them moving forward.
---
Steve Morgan, is the Managing Director of UK & Europe for Intelenet Global Services.