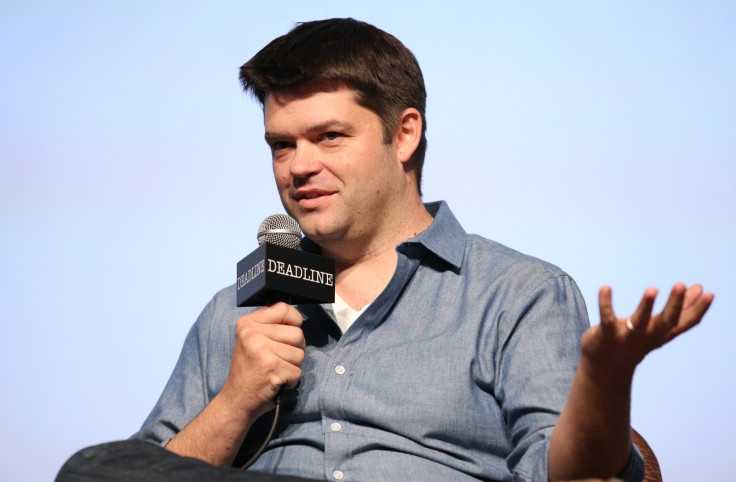 Film director Chris Miller has returned to social media for the first time since he was fired from the Han Solo Star Wars stand-alone film. The filmmaker broke his silence on the drama in a defiant tweet to his 44.9k followers that simply read "situation normal".
The cryptic message would have gone over a typical Twitter user's head, but hardcore fans of the sci-fi franchise will know that he was quoting Solo in the original Star Wars film, A New Hope. Han uttered those words into an intercom after he, Luke Skywalker and Chewbacca shot up the detention centre on the first Death Star while rescuing Princess Leia.
Fans were left reeling after Miller and co-director Phil Lord were given their marching orders on 20 June, three-quarters of the way through the shooting the spin-off. The move was reportedly over creative differences with LucasFilm president Kathleen Kennedy, as well as that of longtime Star Wars screenwriter Lawrence Kasdan.
Hours after Miller and Lord's departure LucasFilm announced that Oscar-winner Ron Howard would take over the project and filming would resume on 10 July.
"At Lucasfilm, we believe the highest goal of each film is to delight, carrying forward the spirit of the saga that George Lucas began forty years ago," Kennedy said in a statement.
"With that in mind, we're thrilled to announce that Ron Howard will step in to direct the untitled Han Solo film. We have a wonderful script, an incredible cast and crew, and the absolute commitment to make a great movie."
The untitled prequel, which will see Alden Ehrenreich will star in the role Harrison Ford made famous, is still set to be released on 25 May 2018. Emilia Clarke, Woody Harrelson, Thandie Newton and Phoebe Waller-Bridge will appear as new characters.