Firefighters were called to a hospital in Spain to help free a man from his penis ring after doctors were unable to detach the sex toy. The pleasure seeker was rushed to the Hospital Arquitecto Marcid, in Ferrol on the Atlantic coast, in the early hours of Sunday morning, according to La Voz de Galicia.
He told medics he was unable to remove a metal penis ring from his phallus. Penis rings, worn at the base of the member, are typically used to make erections more durable by restricting the outward blood flow.
Spanish doctors are trained to the highest standards but removing an erotic metal ring from a man's throbbing glans is not something any of them were lectured on at medical school.
Likewise, despite being a world-class hospital, the Arquitecto Marcid was not equipped with the tools for the job.
Fortunately, the Ferrol fire brigade came to the rescue. Two firefighters responded to a call from the hospital and arrived in quick time carrying a small, circular machine saw.
Unfortunately, removing an erotic metal ring from a man's throbbing glans is also not in the firefighters' training manual. But they took to the sensitive task with a commendable blend of precision and sensitivity.
Alis Bouso, who runs the sex shop Punto G ("G-Spot) in nearby Naron warned that metal as opposed to plastic, rubber or silicon penis rings are "not for beginners".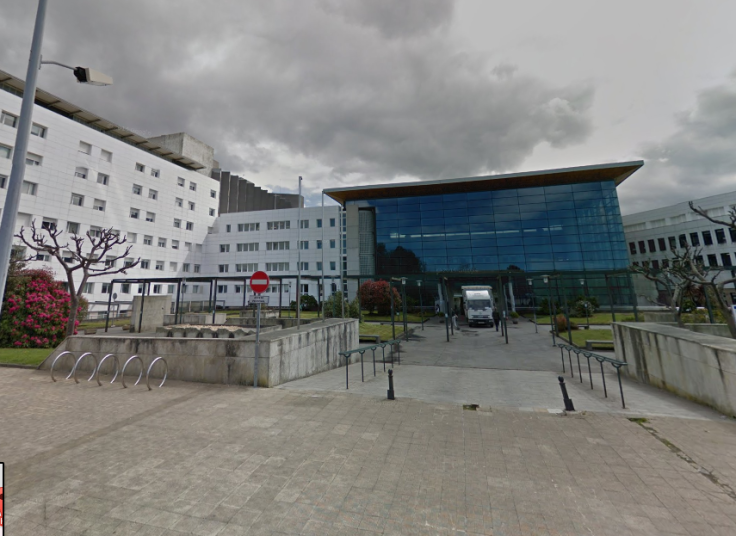 "The metallic ones have the problem that if the ring is very small and you have no control of the erection [it] can strangle too much. It takes work and dedication to know how to use it," he said.
In March, firefighters in Ireland were forced to use an angle grinder to remove a metal ring that had become stuck on a man's penis.
On Valentine's Day the London Fire Brigade announced that they had attended to nine penis ring removal incidents in the previous twelve months – the same number as the previous two years combined.