A teenager had to be rescued by emergency services after she became stuck in a storm drain by the side of the road in Kent.
Firefighters were called following reports a teenage girl had become trapped in the drain on Eaves Road, Dover.
They were able to free the girl, reported to be 16-year-old Astor College for the Arts student Ella Birchenough, within 10 minutes of arriving at the scene.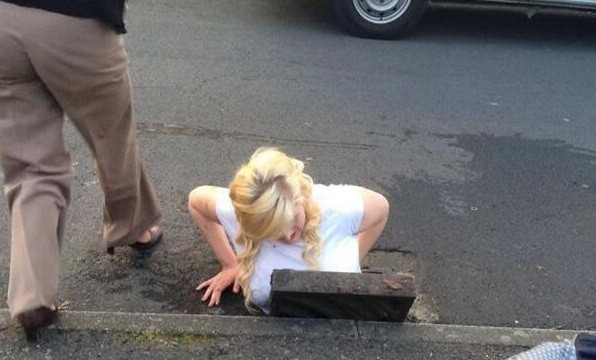 The girl was not injured, although her pride may have been hurt following the incident.
It is believed the teenager became trapped in the drain after she dropped her phone and tried to retrieve it using her feet.