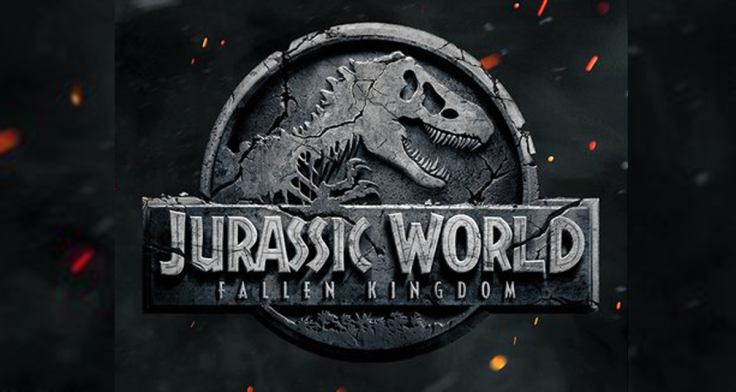 Jurassic World 2 is now called Jurassic World: Fallen Kingdom. The new title was revealed on the film's first poster exactly one year before the film is set for release in cinemas on 22 June, 2018.
As is tradition, Jurassic Park's fourth sequel has a debut poster which shows little more than the franchise's iconic logo and a tagline, this time derived from the famous quote uttered by Jeff Goldblum's Dr Ian Malcolm in the original film.
Goldblum will be reprising his beloved role for the first time since 1997's The Lost World: Jurassic Park, in the upcoming sequel.
Directed by J.A. Bayona, director of A Monster Calls and The Orphanage, the sequel to 2015's immensely successful soft reboot of the franchise also sees the return of new franchise heroes Owen Grady (Chris Pratt) and Claire Dearing (Bryce Dallas Howard).
New story details are known at this time, but the film's script was written by Derek Connolly and Jurassic World director Colin Trevorrow.
The last film depicted a fully-operational dinosaur theme park located on the same island as the original film, several years after it first opened. All had been running smoothly until the park's scientists created a genetically-engineered hybrid dinosaur that, obviously, ran amok.
The film ends with the death of that creation - called Indominus Rex - at the hands of a raptor, a hungry Mosasaurus and the original film's T-Rex. Plot threads were left hanging for a potential sequel, relating to further genetic shenanigans and the military's desire to utilise dinosaurs in combat.
More details will be announced in due course, potentially as soon as San Diego Comic Con, which starts on 20 July.
Alongside Pratt, Howard and Goldblum will be Toby Jones, Rafe Spall, James Cromwell and BD Wong, reprising his role as I-Rex creator Dr Henry Wu once again, following appearances in the 1993 original and Jurassic World.