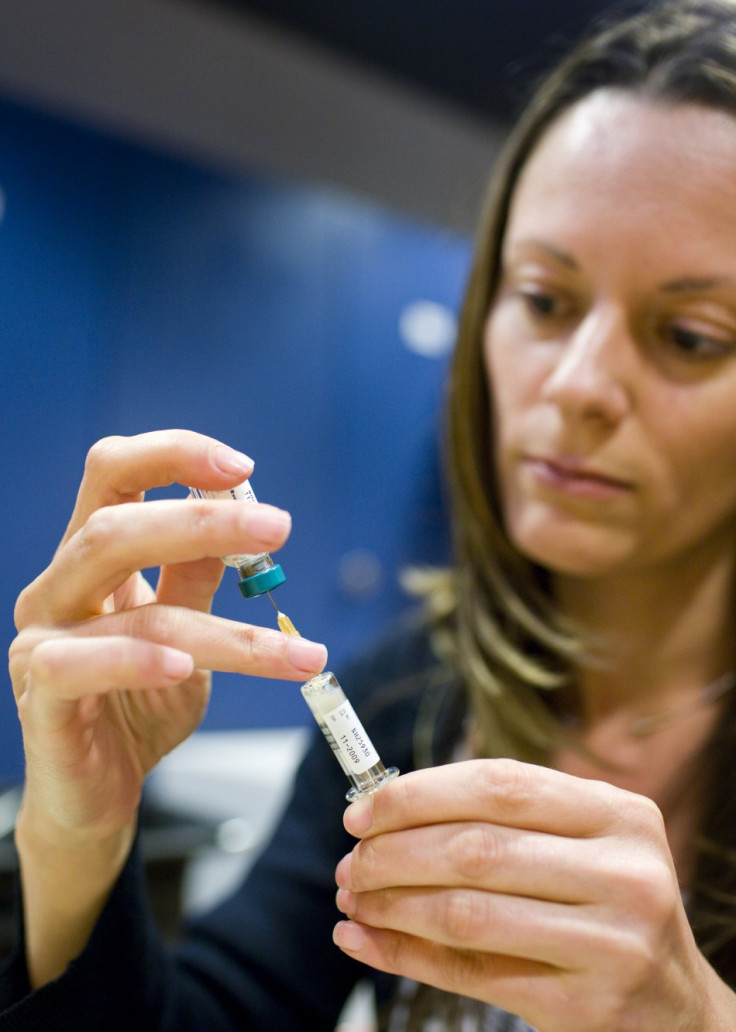 The US has recorded its first fatality from measles in 12 years, health authorities have confirmed.
A previously undetected measles infection was found by an autopsy to be the underlying cause of the death of a woman in Washington state.
The Washington State Department of Health said the woman's measles was undetected until after the autopsy. Her name was not released but officials said she lived in Clallam County.
USA Today said the woman was probably exposed to measles at a medical facility during an outbreak in spring. She was at the hospital at the same time as a patient who was later diagnosed with measles.
Those infected with measles can spread the virus before having any symptoms.
The woman, who died of pneumonia, had other health conditions and was taking medications that suppressed her immune system, the health department said.
Pneumonia is one of several serious common complications of measles and the most common cause of death from the virus, William Schaffner, a professor at Vanderbilt University School of Medicine in Nashville said.
Peter Hotez, President of the Sabin Vaccine Institute and Texas Children's Hospital Centre for Vaccine Development in Houston said the woman's death was a preventable but predictable consequence of falling vaccination rates.
The USA Today said measles has resurfaced in the US after some parents opted against fully vaccinating their children. In 2014, a total of 644 people contracted the virus.
Some states have now passed laws requiring more children to be vaccinated. Both California and Vermont have this year repealed exemptions allowing unvaccinated children to attend school because of their parents' personal beliefs.
The last confirmed measles death in the US was in 2003, according to the Centres for Disease Control and Prevention, the paper said.