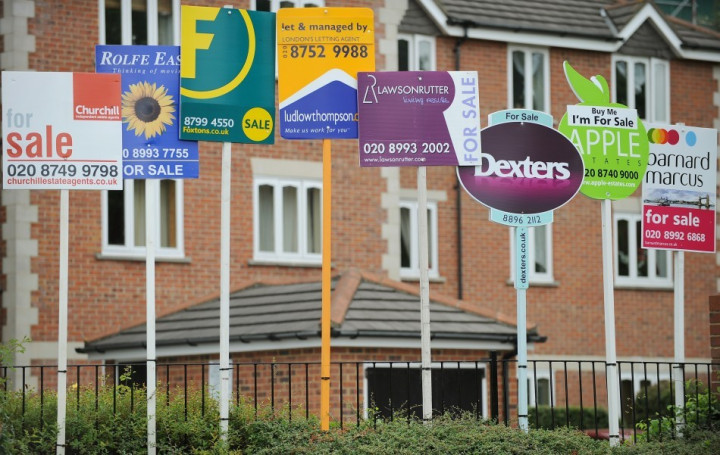 First-time home buyers in the UK would be able to save a nice amount if they go for a mortgage rather than renting a property, according to research from lender Halifax.
At present, first-time buyers may save £1,300 ($2,100, €1,600) per year or £110 per month by owning a house rather than renting – a three-fold increase over the past five years.
The average monthly mortgage costs associated with owning a three-bedroom house for a typical first-time buyer in the UK stood at £677 in June 2014, which is £110 lower than the average monthly rent paid on the same property type at £787.
Five years ago, the average cost of buying was £37 a month more than the typical rent paid, according to Halifax.
The decline in the monthly cost associated with buying compared to renting has been primarily due to the fall in the average mortgage rate since 2009. Mortgage rates for first-time buyers declined to an average of 3.09% from 4.92% in June 2009.
"Buying costs have been remarkably stable for much of the past five years making home ownership a more attractive option," Craig McKinlay, mortgage director at Halifax, said.
"With greater availability of mortgages that require smaller deposits, the property ladder has also become even more accessible for those who can afford the monthly costs of owning but had previously not been able to save the necessary deposit."
Meanwhile, rental rates have been on the rise in the country in recent years. In the past year, average rental costs increased by £42.
By region, buying is currently most cost-effective compared to renting in London, Wales and the West Midlands.
A first-time buyer taking out a new mortgage to finance house purchase in the West Midlands is paying 12% less per month on average than the typical private tenant.
Only in the East Midlands are first-time buyers still better off renting.
The favourable conditions in the real estate market and the economy have prompted many people to get on to the property ladder.
In 12 months to June, there were 301,300 house purchases made by first-time buyers, compared to 233,400 a year ago and 155,700 five years earlier. First-time buyers now account for 45% of all house purchases, compared to 38% in 2009.