Fitch cuts RIL's local currency outlook to stable on weaker prospects of upstream oil & gas business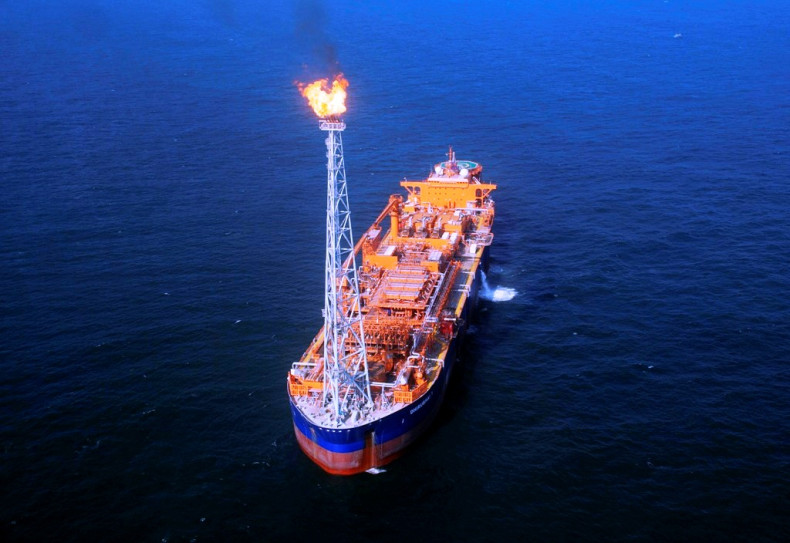 Fitch Ratings on Monday said it has slashed the outlook of Reliance Industries Ltd's local currency rating to 'stable' from 'positive'.
According to the ratings agency, the revision is based on the agency's expectations on the Indian heavyweight's medium-term credit metrics and the revenue outlook of the upstream oil & gas business.
"We now believe the company is not likely to meet the levels articulated in Fitch's earlier research in the next two to three years, at which we would take positive rating action," Fitch said in its press release.
Fitch has affirmed RIL's long-term foreign currency rating at 'BBB-' with stable outlook. The local currency IDR has been affirmed at 'BBB'.
RIL's Challenges
The domestic upstream business continues to face geological challenges, with gas production from the KG D6 basin falling to 12.8 million metric standard cubic meter per day (mmscmd) in the first half of the financial year ending 31 March 2015 from 13.8mmscmd in FY14 and 26mmscmd in FY13, Fitch noted.
Uncertainty related to gas pricing also affects RIL, according to Fitch.
Consumers in India started paying $5.6/mmbtu for gas from 1 November, up from $4.2/mmbtu previously, but it is much lower than the $8.4/mmbtu that the previous government recommended, the rating agency said.
"There is also uncertainty about whether there would be a premium for the price of deep water and ultra-deep water gas reserves."
In addition, Reliance would not benefit from the increase to $5.6/mmbtu for its D1 & D3 fields, which accounted for 60% of its KG D6 gas production for 1HFY15 as matters relating to cost recovery for these fields are under arbitration.
The differential between $4.2 and $5.6 would be deposited in an escrow account until conclusion of the arbitration.
Under these circumstances, it is unlikely that RIL will expand its domestic gas production, as earlier expected by Fitch, the rating agency said.