Fitness coach reveals Pepe Imaz's effect on Novak Djokovic as Serb considers Eastbourne return
Djokovic has dropped out of the top two in the world rankings for the first time since 2011.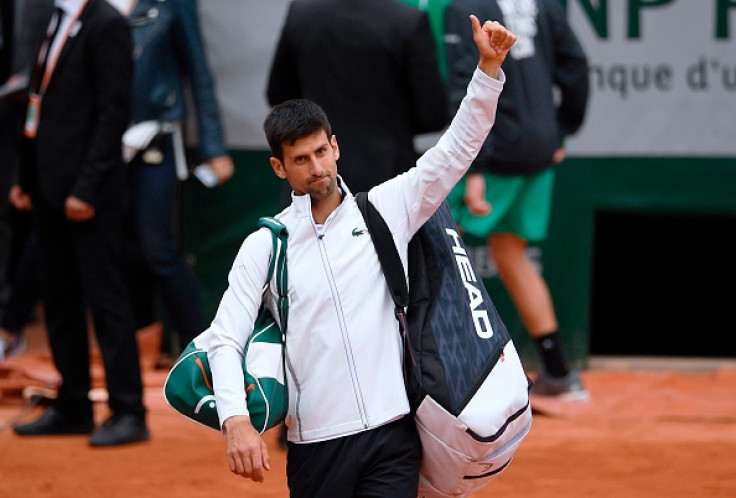 Novak Djokovic's former fitness trainer Gebhard Gritsch has come to the defence of the Serb's mind guru Pep Imaz, revealing that the Spaniard has helped the former world number one become a more balanced, tolerant and happy person.
Djokovic has always maintained that Imaz is a tennis coach and not a guru, after he joined the Serbian's coaching team last year. The Spaniard continues to travel with the 12-time men's singles Grand Slam champion despite his decision to split with the rest of his coaching team which included Gritsch and long-time coach Marian Vajda and Miljan Amanovic earlier this year.
Andre Agassi worked with Djokovic at the French Open and will continue to play the role of head coach and mentor for the rest of the campaign. The former world number one confirmed that he will hire a second coach, but Imaz was seen in the Serb's box during his run to the quarter-finals at Roland Garros.
The 30-year-old has struggled for form since his win at Roland Garros last year. He has won just two titles since and has dropped in the world rankings. He is currently at number four in the world – the first time he has dropped outside the top two since 2011.
Djokovic has indicated that tennis is not his number one priority at the moment and revealed that his approach has changed since becoming a father. He wants to devote time to his family along with playing tennis and Gritsch believes Imaz was helping him in his transition.
"I won't get into how he is as a tennis coach. That's not the point. I think he's helped a lot of people, and is still helping. He's a good person in and of himself," Gritsch said of Imaz, as quoted by Tennis World USA.
"He's [Djokovic] much more balanced and open-minded towards society, much more tolerant. He's changed much towards the positive, he's much more life-affirming. Novak is a happy person," Gritsch added about the influence Imaz has had on the Serb.
"A top athlete who is so successful needs to be selfish, and can't spend much time on things that don't affect his performance.
"It's logical that that isn't ideal for a family and its social environment. So he's now reached a stage where he tells himself: 'Hey, I need to re-orient myself. I want to be both: a good athlete, but also enjoy the pleasures of life' He also wants to develop as a human being."
Djokovic has made it past the quarter-finals on just two occasions since his win at the Qatar Open in January. His most recent outing at the French Open ended in the last-eight stage and he has since revealed that he could take a break. However, a spokesperson for the Serbian has confirmed that he could return to action at the Aegon International in Eastbourne on 23 June to prepare for the Wimbledon championships that start on 3 July.
"Novak didn't decide yet, but [it] is true that he is taking in consideration to go to play this tournament," a spokesperson for Djokovic told The Times on Thursday (15 June). "He will decide in the next 48 hours."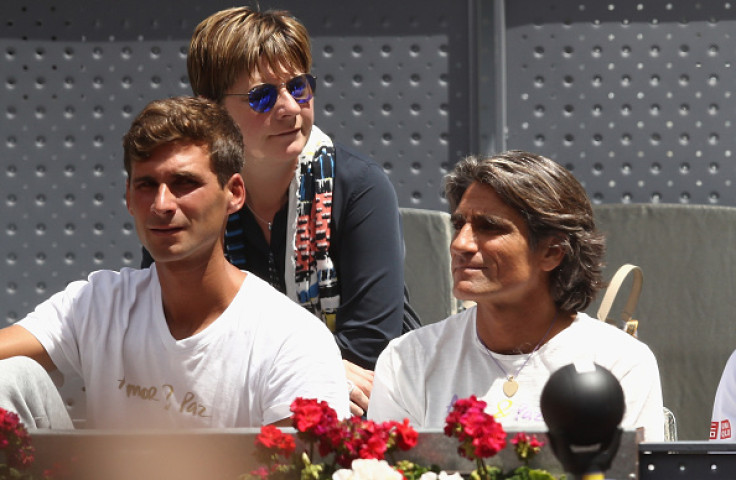 © Copyright IBTimes 2023. All rights reserved.