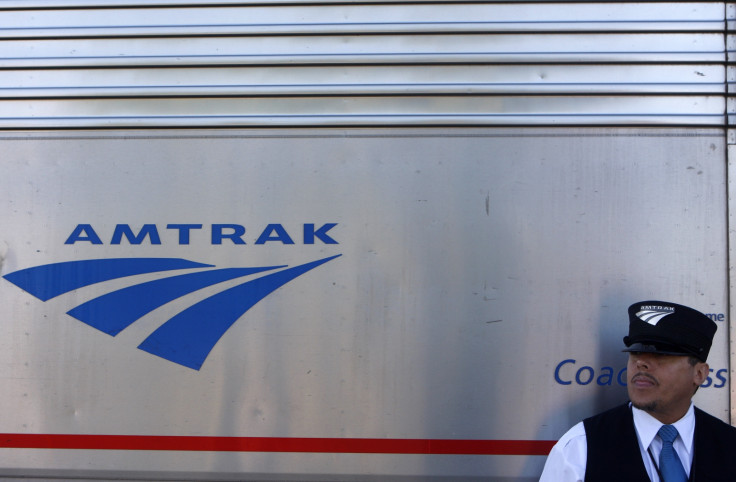 Five people were killed and another seriously injured in Colorado, US, when an Amtrak train and another vehicle collided on the morning of Sunday 26 June, state patrol announced.
Two adults and three children died, while a young girl survived and was airlifted to Children's Hospital in critical condition. KUSA reported that all six victims were in the vehicle at the time of the incident and were all wearing a seat belt.
Colorado State Patrol (CSP) Trooper, Josh Lewis, told Reuters that no crew or passengers on board the train were injured.
KUSA reported the minivan was driving northbound on Loas Animas Country Road 32, when it failed to yield right of way to the Amtrak train that was travelling westbound. The front of the train crashed into the right-hand side of the 2005 Chrysler Town & Country vehicle and pushed it on the tracks until being able to stop, CSP said.
According to NBC News, CPS said the cause of the accident was being investigated, but investigators believe the vehicle's failure to yield to the train was the leading factor behind the crash. Alcohol and drug use are not suspected.
Amtrak told KUSA that the Chicago to Los Angeles train had 286 passengers on board. The company said that some of the train's equipment was damaged but crews made repairs and the train resumed its trip.