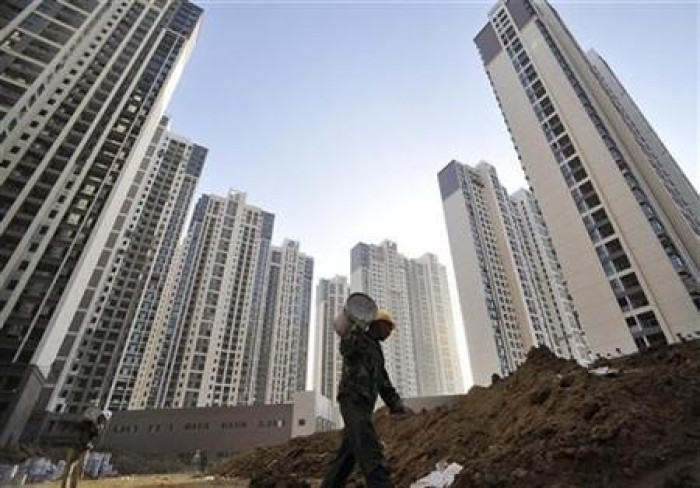 A 58-year-old grandmother from China has survived after a pair of pliers, which fell from a high -rise building, pierced her skull on Friday 23 June. The pliers were embedded 15cm into her brain on impact and had to be surgically removed.
Wang Youfang - who underwent three hours of surgery - is now unconscious and in intensive care. According to the Chengdu Business Daily, a doctor was reported to have said that Wang faces a high risk of infection as the pliers were dirty.
The doctor added that the wound in her brain was too deep to clean up properly. Meanwhile, a suspect has been detained, with police are investigating the incident, the newspaper added.
Wang was walking with her granddaughter out of the gate of her apartment in Leshan, Sichuan province, when she was hit by the pliers. The building was a 31-storey block. It is not known from which floor the pliers fell from.