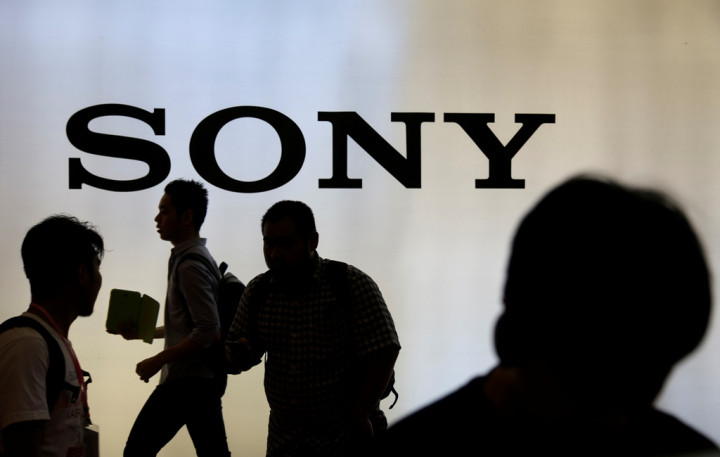 The computer systems of Sony Corp's film and TV studio unit have been hacked, and at least five new movies are being shared online illegally.
DVD screener copies of new Sony movie Fury, starring Brad Pitt and released on 17 October, have been a hit on file sharing sites, with more than 880,000 downloads, according to piracy tracking firm Excipio.
Other movies being shared online are Annie, Mr. Turner, Still Alice and To Write Love on Her Arms. These movies are scheduled for release in upcoming months.
Sony Pictures' computer systems went down last week, after a hacking group named GOP attacked them. The hackers claimed that they obtained all the company's internal data including its top secrets, and warned that they will release the data to the world, if unspecified demands were not met.
In response, Sony Pictures has earlier hired FireEye Inc's Mandiant forensics unit to clean up a massive cyber attack, Reuters reported. The US Federal Bureau of Investigation is separately investigating the crime.
Tech blog Re/code earlier reported that Sony Pictures is looking into whether the hacking is done by cyber warriors in North Korea. The studio is reportedly releasing a movie called The Interview about a CIA plot to kill North Korean leader Kim Jong-Un.
The film has reportedly infuriated the North Koreans, and the state media said it is planning "merciless retaliation."
Sources told Re/code that the company is working with third-party consultants to find out if hackers operating in China carried out the attack on behalf of North Korea. However, a North Korean link to the attack has not been confirmed yet, the sources added.