FKA twigs warns Kristen Stewart not to speak about Robert Pattinson in public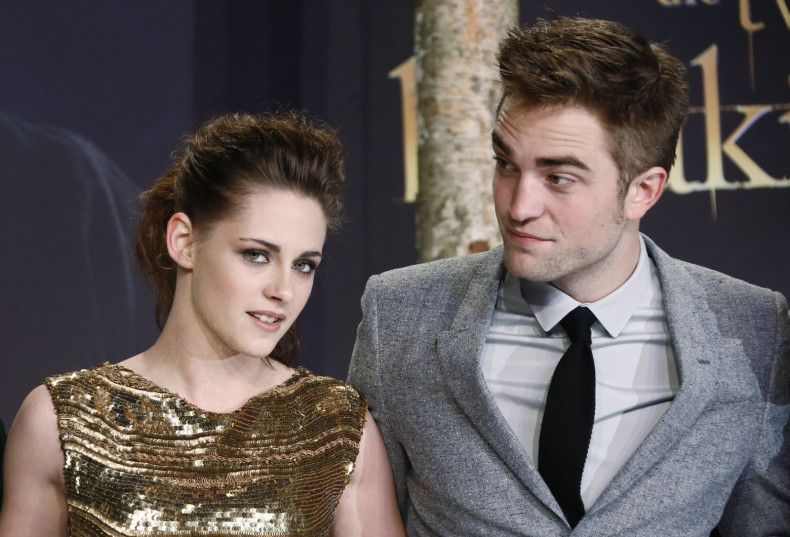 FKA twigs has reportedly warned Kristen Stewart against talking about her fiance Robert Pattinson, in light of the interview that the Twilight star gave to Harper's Bazaar.
According to the report from OK! Magazine, the British singer is allegedly angry after Kristen Stewart described her sex scenes with former flame Robert Pattinson for the Twilight movie.
"She sent a message to Kristen to 'shut the f**k up' about Robert because she lost the right to speak about him in public 'the moment she got into that car with Rupert Sanders,'" the source told OK Magazine. "It was pretty brutal."
According to the insider, Rob has opened up to FKA about "that whole nightmare" when his ex cheated on him with a married man and revealed he wanted "to quit acting forever."
Now that they're engaged, the source revealed that FKA is "Rob's fiercest defender," especially since he's been through the ringer in the media with Stewart.
"It will be a very long time before Kristen talks about Rob again in public," the source said.
Stewart previously told Harper Bazaar UK that shooting sex scenes with ex-boyfriend Robert Pattinson in Twilight: Breaking Dawn, was "grotesquely uncomfortable".
The actress explained that she felt pressure to live up to what fans wanted to see in the vampire love scene.
"I only hate [sex scenes] when they're contrived. That's when it's grotesquely uncomfortable," she admitted.
"On Twilight we had to do the most epic sex scene of all time. It had to be transcendent and otherworldly, inhuman, better sex than you can possibly ever imagine, and we were like: 'How do we live up to that?' It was agony... I wanted it to be so good."