The second episode of The Flash airs today, Tuesday, 14 October at 8 pm ET on The CW.
The second episode of the Arrow spinoff show is titled Fastest Man Alive, and it will introduce Danton Black aka Multiplex (Micheal Christopher Smith), a villain who has the ability to clone himself.
Click here to watch the episode online.
Captain Cold look revealed
DC Comics head Geoff Johns has given us a look at Prison Break star Wentworth Miller as Captain Cold, who will be making his debut in an upcoming episode of the Flash. Johns said that the producers "look at Heat a lot, with [Robert] De Niro" for inspiration on Miller's villain.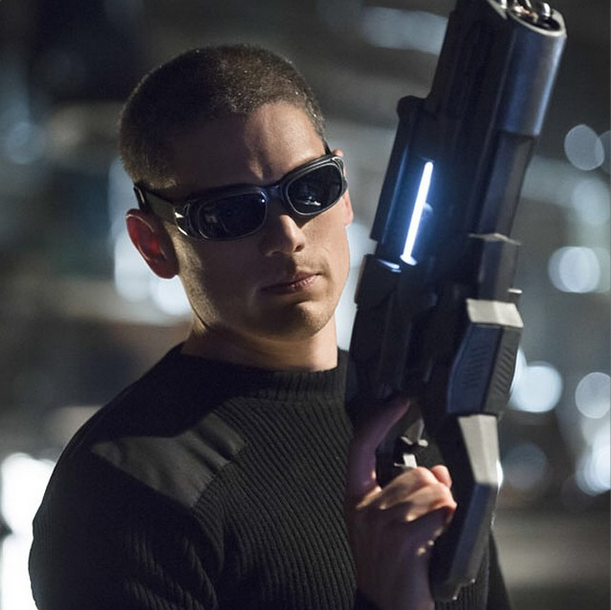 "He is this guy who pulls jobs very carefully, and, suddenly, [The Flash turns up] and he has to change his game," Johns told Tvline.
Executive producer Andrew Kreisberg added, "He has to figure out how to deal with this new threat in Central City to his way of life. It's all about him evolving and surviving the new world order. Guns aren't going to do it, so he's got to have something a little bit stronger."
"He's not the villain that we see in the comics yet. [But] we're going to get there."
Will Barry learn how to control his new powers or will Multiplex bring him down?