Flight MH370: Prime Minister Najib Razak Confirms First Report into Missing Flight to Be Released
Prime Minister Najib Razak: 'I need to take into account the feelings of the next of kin'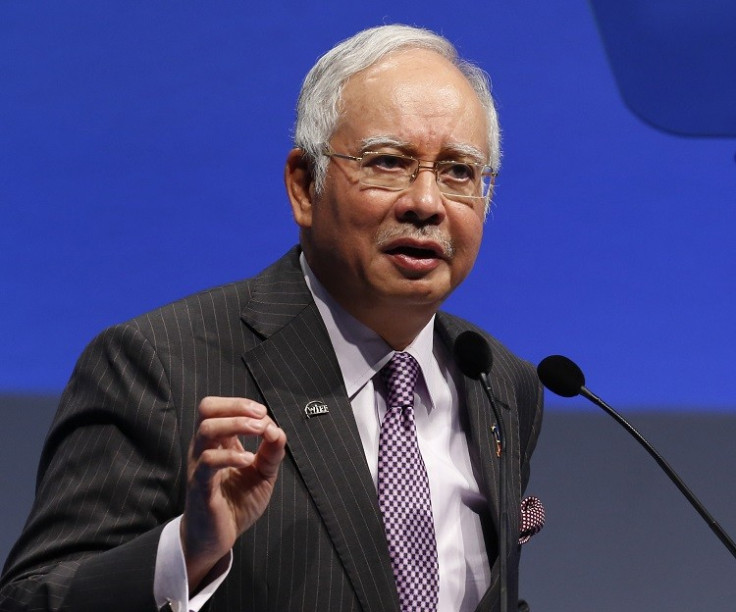 Malaysia's first report into the disappearance of flight MH370 will be released next week.
The country's Prime Minister Najib Razak, made the announcement as the search continues for wreckage from the flight.
The government has been besieged by angry relatives of the missing passengers, many of whom refuse to accept the plane was destroyed without irrefutable evidence.
Razak told CNN: "I have directed an internal investigation team of experts to look at the report, and there is a likelihood that next week we could release the report."
It has been seven weeks since the Malaysia Airlines jet vanished off the radar without trace, however Razak said he was not prepared to declare that the flight had been lost for good "out of respect" for the grieving families.
"At some point in time I would be," he said, "but right now I think I need to take into account the feelings of the next of kin, and you know some of them have said publicly that they aren't willing to accept it until they find hard evidence."
Despite complaints that not enough has been done by the Malaysian government in the recovery effort, the 26-nation air, surface and underwater search of the Indian Ocean is already the most expensive in aviation history
Search efforts have been hampered by a tropical cyclone, however the focus remains on the probable impact zone 1,200 miles north west of Perth, where acoustic 'pings' from the flight's black box were detected, a month after it disappeared.
Authorities have said if Bluefin-21 fails to find a trace of the plane in its initial target search area, it will be redeployed to new areas.
Meanwhile, the Malaysian Prime minster pledged to continue the search if nothing is found in the current seabed search zone.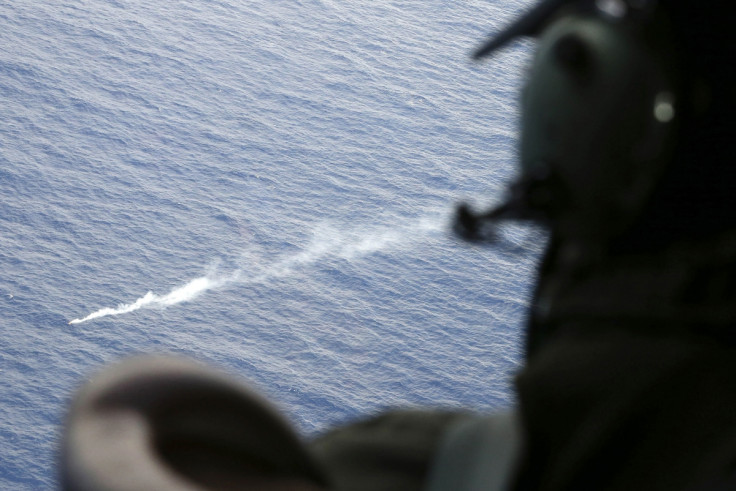 "If at the end of that period we find nothing, we are not going to abandon the search, we may well rethink the search, but we will not rest until we have done everything we can to solve this mystery," he said.
The report, detailing preliminary findings from the investigation has already been sent to the United Nations' International Civil Aviation Organization.
It has not yet made been public, but Razak confirmed the report will be released next week.
Debris comprising sheet metal with rivets, picked up on an Australian beach was found to be unconnected to Flight MH370.
The Malaysia Airlines flight vanished on March 8 with 239 people on board.
© Copyright IBTimes 2023. All rights reserved.