Floods UK: More misery for north as Storm Frank forecast to sweep across the country over next 48 hours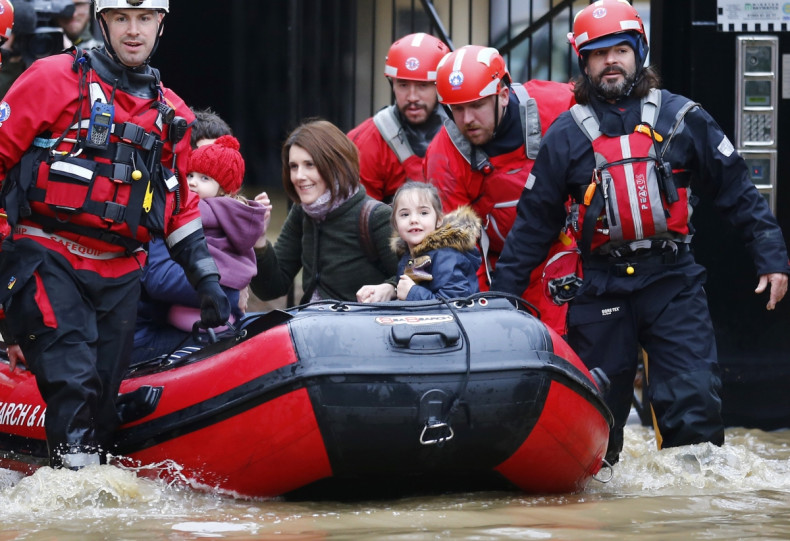 Residents in areas of the UK, already hit by some of the worst flooding in living memory, are being warned to brace themselves for the arrival of Storm Frank on Tuesday and Wednesday (29-30 December) which could bring fresh misery.
Weather forecasters say Storm Frank could bring gusts of wind of up to 80mph as well as prolonged heavy rainfall, making further flooding possible.
In a statement the Met Office said: "Storm Frank will bring gales or severe gales to western parts of the UK from Tuesday evening into Wednesday. Gusts of 55-65mph are likely quite widely, with gusts reaching 70-80mph in exposed areas, particularly in northwest Scotland, and later Shetland. Rainfall associated with this system is also expected to cause some disruption with persistent, heavy rain over parts of Northern Ireland, west and southwest Scotland, spreading to northwest England and Wales through Wednesday."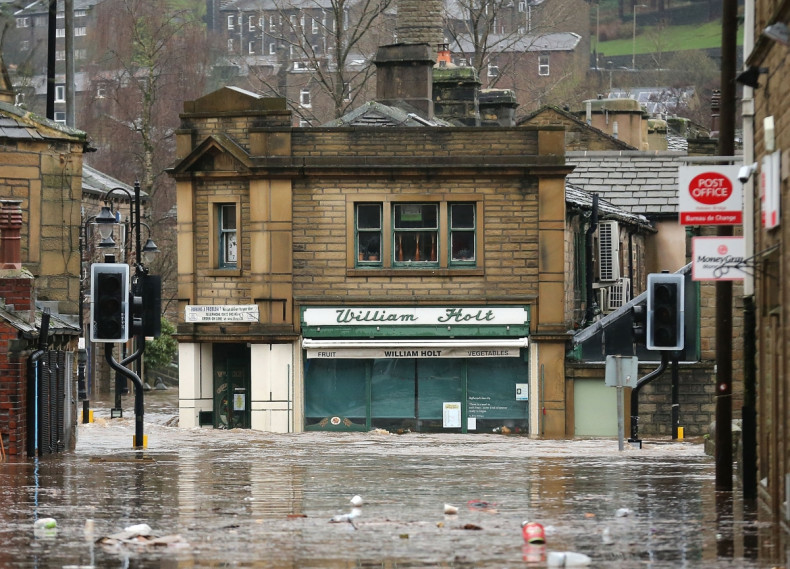 Prime minister David Cameron was forced to deny there was a "north-south divide" when he visited York, claiming the north received proportionally more than the south. Cameron also denied spending on flood defences had been cut by twenty per cent.
"That's not true," Cameron told Sky News. "We've spent more in the last Parliament than in the previous parliament and we're going to spend even more in this Parliament. So it's a rising budget: £2.3bn on capital schemes that will make a real difference right up and down the country. As I say though, let's have a look and see whether more needs to be done and whether the flood defences need to be made even higher than they are already."
However, many locals say the floods were a preventable disaster and the decision by the Environment Agency (EA) to open flood defences in York have also been severely criticised. The EA says if the failing defences had not been raised there could have been serious loss of life.
Thousands of people across Lancashire and Yorkshire are still without basic services, including power, heating and communications. Analysts believe the final cost of the flooding could cost as much as £6 billion.