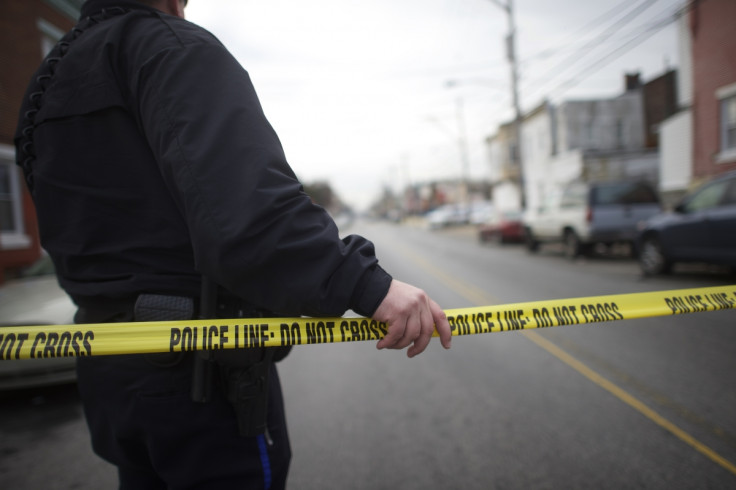 A Florida medical assistant at an assisted living facility was arrested on Wednesday (22 March) and charged with video voyeurism after she allegedly secretly recorded two seniors having sex and then posted the footage to Snapchat.
Twenty-year-old Alexis Williams is accused of recording a 59-year-old man and 81-year-old woman having sexual relations in a private room at Bristol Court Assisted Living Facility in St Petersburg, Florida in August 2016. According to BayNews9, the couple were unaware that they were being filmed.
Someone saw the video and alerted staff at Bristol Court, CBS Miami reported. Investigators said they were unable to arrest Williams due to continued efforts to gather evidence, BayNews9 reported.
After being released, Williams allegedly questioned the validity of the investigation, asking officers "Where's their proof?"
However, detectives said they have now Williams' confession, surveillance video and records provided by Snapchat. Investigators would not tell BayNews9 whether or not they had the actual video posted to Snapchat. Williams reportedly told investigators that she recorded the couple for her "amusement". She was arrested and then released on a $10,000 (£7,900) bond.
"I think it's deplorable. I wouldn't want it to be someone from my own family at that assisted-living [home] when that happened," Helen King of the Area Agency on Aging told CBS Miami. "I hate the fact that she's already out of jail that quick."
The 20-year-old faces one count of video voyeurism and one count of video voyeurism dissemination. She was immediately sacked from her position at the assisted living facility when officials learned of the incident, Bristol Court Assisted Living Facility officials said.
According to CBS Miami, Florida state records reveal Bristol Court paid more than $6,000 in fines in 2015 for various violations, including improperly trained staff and staff failing to give residents their medications and then lying about it. However, the facility passed an inspection in January.