A teenage girl is facing criminal charges after she admitted faking a horrific sexual assault in which she claimed three black men in "ski masks" had kidnapped and gang raped her.
Breana Harmon Talbott, 18, walked into a church in Denison, Texas on 8 March bleeding and wearing only a shirt, bra and underwear.
On the same night the Denison Police Department (DPD) received a call from a man describing himself as the fiancé of Talbott and claimed she was missing and her car had been found in the parking lot with the driver door open, her phone, keys and a shoe nearby.
After an intensive search for the teenager, she appeared with visible scars on her body and told officers that she had been kidnapped and sexually assaulted in the woods behind the church.
Police say that she told them a detailed story claiming that three black males wearing ski masks took her in a black car to a wooded area where two suspects raped her while a third suspect held her down.
According to BuzzFeed News, Lieutenant Mike Eppler said she then admitted to the hoax as the detectives pursued their investigations. "She felt like she had nowhere else to go," he stated.
Officers said in a statement that Talbott also admitted the injuries to her body were self-inflicted.
Police have now confirmed that Talbott has been arrested and charged with making a false report to a police officer.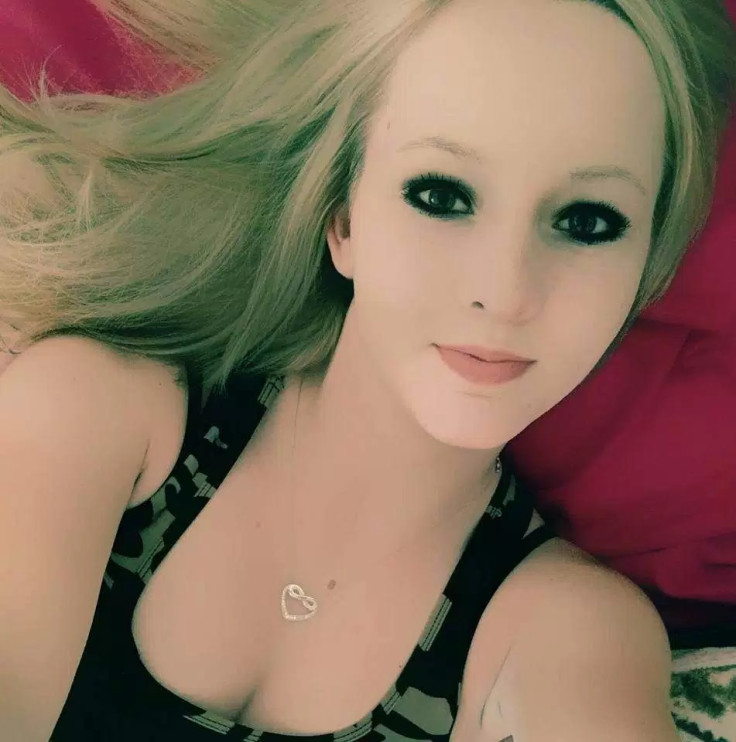 Saul Marquez, the pastor at the New Creation Church, described her on the night she has found to KDFW-TV.
He said: "She was in bad shape. She was bleeding. They had to bring some sheets to cover her up and try to calm her down."
Investigators said that they could not find any evidence that she was sexually assaulted from the crime scenes provided, or any evidence from medical examinations.
A police statement said: "We believe the crime scene – from the initial 'kidnapping' scene at the apartment complex to the point of Talbott's condition when she walked into the church - were staged."
Talbott's motives for staging the hoax remain unclear and police have not stated whether they believe her fiancé, Samuel Hollingsworth, was aware of the hoax.
The police statement continued: "Breana Harmon Talbott's hoax was also insulting to our community and especially offensive to the African-American community due to her description of the so-called suspects in her hoax. The anger and hurts caused from such a hoax are difficult and all so unnecessary."