A mother of two who works as a nurse at a hospital in Hamstead, Florida, claimed that she was fired for not showing up at work when the devastating Hurricane Irma struck the US state a week ago.
Lisa Santamaria, a single mother, said she was worried about the safety of her two children and her 70-year-old mother at home that kept her from work for two days during the super storm.
Homestead Manor, the hospital where she worked, had reportedly told Santamaria that they were willing to bring her family members to their facility to take shelter from the hurricane, but she declined saying it was already too crowded.
"I decided not to go because of my family," she said and noted that when she called up her manager to inform him about her absence from work, she was told to either bring her family to the hospital or lose the job.
"You come and shelter with your family or you're not going to have your job anymore," she was quoted by NBC Miami as saying.
Santamaria said she loved her job and did not want to lose it, but she does not regret her decision to stay home with her family. However, being the only earning member in the family, she is now worried about running the household. "I want to get my job back," she said.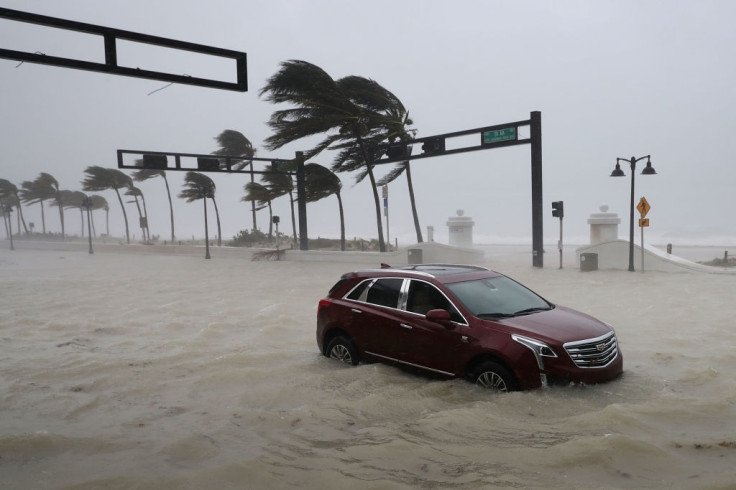 A spokesperson at Homestead Manor declined to discuss "a specific employment issue" when the channel contacted them.
A statement issued by the hospital only said: "... as a healthcare provider who serves an elderly population, it is our responsibility to make sure that we have employees available to serve our residents, especially in times of emergency."