The nine-year-old girl critically injured by a plane that crash landed onto a beach in Florida has died from her injuries.
Oceana Irizarry died a few days after the Piper Cherokee plane struck her and her father as they walked on the beach in Venice.
Her father, Karl Ommy Irizarry, 36, died at the scene however she was taken to the All Children's Hospital in a critical condition.
"The Sarasota County Sheriff's Office has been notified by the Largo Medical Examiner's Office that nine-year-old Oceana Irizzary has died," the police said in a statement.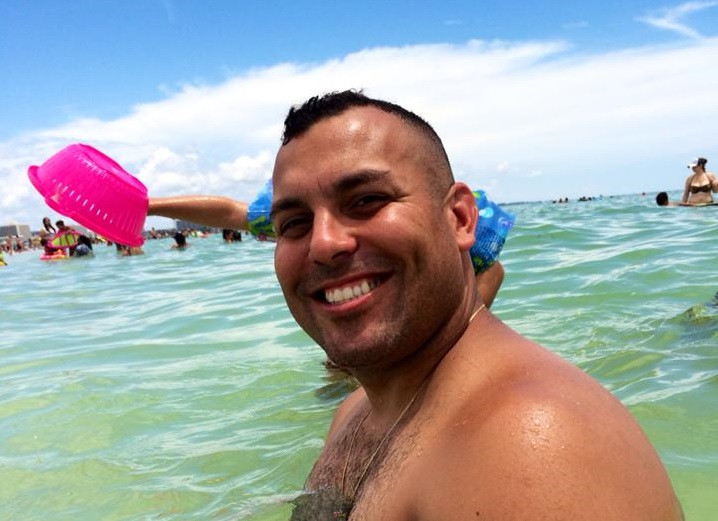 "The child was critically injured in the plane crash off Caspersen Beach in Venice on Sunday afternoon, along with her father, 36-year-old Sgt. 1st Class Ommy Irizarry."
The crash took place just after 2.45pm. The pilot, Karl Kokomoor, had made a distress call to Venice Airport to say he could not make it to the airport and was going to crash land on the beach.
"The investigation into the crash is being conducted by the Federal Aviation Administration and the Sarasota County Sheriff's Office is conducting the death investigation," the statement continued.
Kokomoor and his passenger, David Theen, were uninjured.