A woman from Tampa, Florida, was charged on 8 November for issuing death threats against the parent of a child killed in the Sandy Hook school massacre. The woman said she believes the 2012 shooting in Newtown, Connecticut, was a hoax.
In a statement, US attorney for Southern District of Florida Wifredo Ferror said 57-year-old Lucy Richards was arrested earlier this week on four counts of issuing threats via interstate commerce.
Richards reportedly sent four messages in January that consisted of language such as, "You gonna die. Death is coming to you real soon." She faces a maximum prison sentence of five years on each count if she's convicted at trial, according to Reuters.
The US attorney's office in Miami said that Richards is accused of the threats and her belief "that the school shooting was a hoax and never happened allegedly motivated her to make the charged threats." The indictment made public on 8 November, says the threats were sent to a parent identified with initials L.P.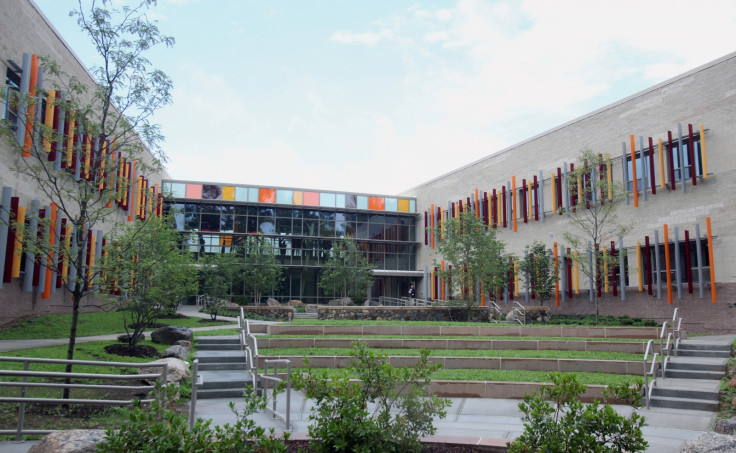 According to New York Times, the initials refer to Lenny Pozner, whose son Noah was killed during the shooting at the Sandy Hook Elementary School.
Alex Jones, a radio host and right-wing conspiracy theorist, has floated a theory that the Sandy Hook massacre was a "hoax" involving child actors.
Earlier this week, a man from North Carolina showed up at a Comet Ping Pong, a pizza restaurant in Washington, claiming he was there to save children who were held in sexual slavery. The restaurant had been the subject of internet conspiracy theories, such as the insistence that Hillary Clinton's aides were running a child sex ring from the pizzeria.