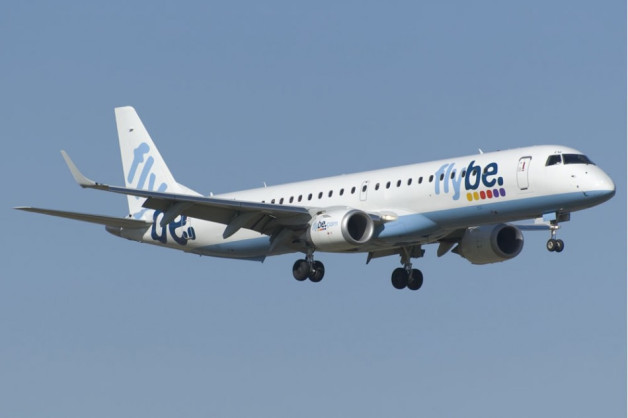 British airline Flybe Group posted a larger than expected full-year loss due to higher fuel costs, restructuring charges and declining passenger traffic.
The company reported a pre-tax loss of £40.7m (€47.5m, $62.9m), for the year ended 31 March, which is worse than £6.2m reported last year.
Group revenue declined 0.2% year-on-year to £614.3m on the back of a continuing decline in the overall UK domestic market and the continuing weakness of the UK economy.
During the year, the company had restructuring and surplus capacity costs of £12.8m. It said last month that it had axed hundreds of jobs and would sell its 25 take-off and landing slots at Gatwick airport to rival easyJet, effectively quitting its main London hub.
The plan will affect about 20% of employees in the UK.
The largest regional European airline also suffered from high fuel costs, which rose to £122.6m, from £106.4m.
This disappointing performance "reflects the combined impact of a further 1% underlying decline in Flybe UK's core domestic market during the year along with high fuel prices and other cost pressures, particularly in US Dollar denominated costs and in regulated areas such as airport charges and air navigation fees," the airline said in a statement.
Flybe, which flies to nearly a 100 airports throughout the continent from Aberdeen to Zurich, said its total cost savings under the first phase of restructuring exceeded its target of £25m. It has also implemented the second phase targeting further cost savings of £10m in fiscal year 2013/2014.
The cost savings from the restructuring plan are expected to rise to £50m annually from fiscal year 2014/15 onwards.
"Our turnaround plan has involved considerable efforts to reduce the cost base of the business. Inevitably, and sadly, this process has to date involved the departure of around 490 people from the business," Flybe CEO Jim French CBE said in a statement.