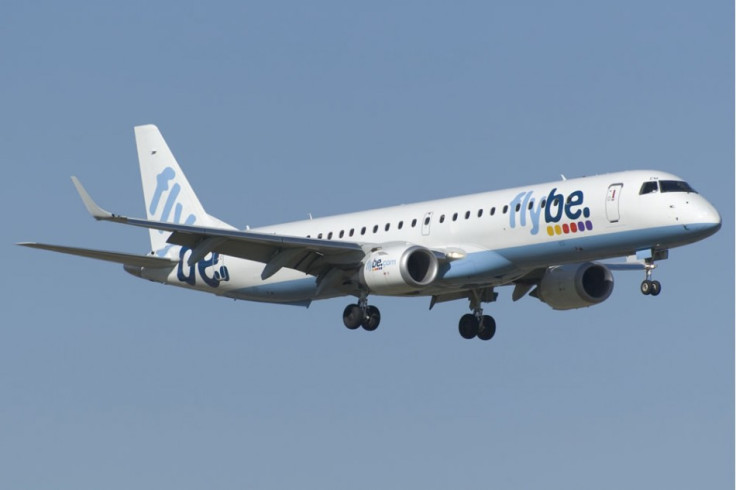 Budget airline Flybe has seen its share price drop 23% following a poor trading update.
Shares dropped by 21.75p to 68.25p in early morning trading, after the budget airline said that it would only break even in its full year results come March, as passenger revenue dropped in the third quarter. Analysts had predicted a profit of around £9m.
Passenger revenues dropped by 3.8% to £126.8m in the three month leading to December.
The company was expected to carry on its positive momentum after it posted its first pre-tax profit in four years in 2014.
Flybe is midway through a streamlining of its operations whuch has seen it cut jobs, give up airport slots, cut seat capacity and exit unprofitable routes.
Last year, Flybe agreed to sell its 60% stake in loss making Flybe Finland to its former joint venture partner Finnair for €1. The airline blamed one-off costs and a charge imposed which related to it Finnish JV exit.
Flybe chief executive Saad Hammad said: "Flybe's improvement in its core UK business continues to progress. Only a year into our three-year transformation we now have a platform which enables us to compete in a tough environment where the consumer demands value. We have responded to that by keeping our fares low and launching new routes.
"Having removed nearly a $1bn of future liabilities over the course of this year in relation to the firm legacy order for additional Embraer E175 aircraft and ongoing losses of Flybe Finland, we are making solid progress towards finding a solution to our remaining legacy issue, Project Blackbird.
"We are now well positioned to continue our positive momentum towards delivering sustained profitability and value to shareholders."