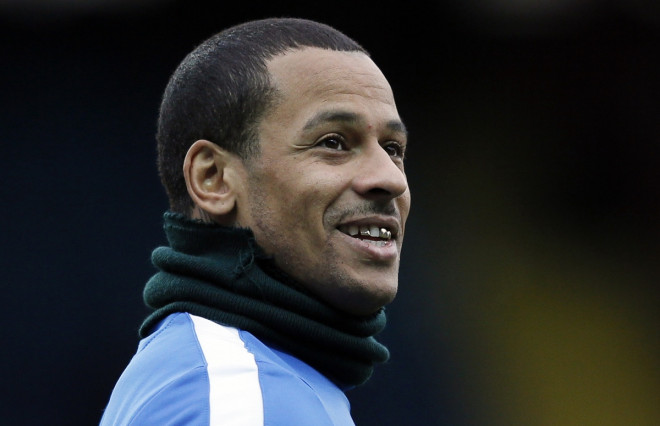 Seven more professional football players have been arrested for alleged corruption in the game.
The professionals based in north western England were among 13 full-time players held by police today.
Among them was Blackburn Rovers striker DJ Campbell, who had been held previously over allegations, which came to light a newspaper investigation last year.
The deepening scandal threatens to strike at the heart of lower league football by undermining its credibility among fans.
Campbell was arrested by officers from the National Crime Agency. He previously has denied the allegations.
The men arrested today (Thursday) were all aged 30 years or younger.
A Football League spokesman said: "The Football League has been made aware that a number of arrests have been made in relation to an ongoing police investigation.
"We will provide our full co-operation to the relevant authorities. Given that it is an ongoing matter, we cannot comment further at this time."
Spot-fixing refers to betting on events which take place within a game, such as bookings, throw-ins or free kicks.
The Football Association said: "The FA has been made aware of developments in relation to an ongoing National Crime Agency investigation, including a number of further arrests.
"We are liaising with the authorities in relation to these allegations. The FA will make no further comment at this time."
A spokeman for the NCA said: "Officers from the NCA have been actively pursuing a number of lines of inquiry in this ongoing investigation," the National Crime Agency said in a statement.
"The NCA have today re-arrested the six original suspects based upon new evidence, along with a further seven footballers aged between 18 and 30 suspected of potential involvement in these offences."