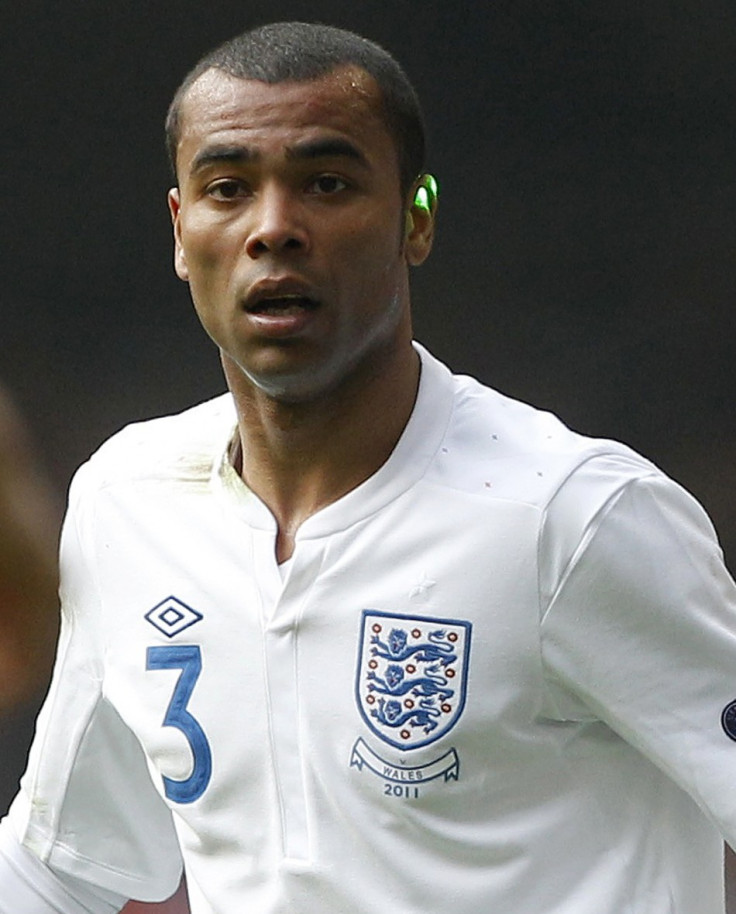 The Football Association has warned players they face bans or fines if they post inappropriate remarks on Twitter and other social networks.
A letter sent to every Premier and Football League player, manager and club by the FA has set the limits on their online conduct following a recent string of complaints.
Any player who ignores the warning could face a match ban or fine.
Think before you tweet
A source told The Sun: "It's one thing saying something in the dressing room as a joke and another saying it online where millions around the world can read it.
"Hopefully, this will make players think twice before they tweet."
The FA said it was responding over the wave of complaints about footballers' offensive posts on Twitter.
Manchester United's Rio Ferdinand sparked outrage after he retweeted a message from a fan which referred to Chelsea's Ashley Cole as a "choc ice" - a derogatory term meaning a person is black on the outside but white on the inside.
The incident is under investigation by Derbyshire Police.
Arsenal's Emmanuel Frimpong was also warned about his conduct after he responded to a Tottenham Hotspur fan with tweeted abuse that called him "scum yid".
The letter says that players who post abusive, indecent or insulting messages may face disciplinary action. Comments on a person's race, colour, sexual orientation, faith or gender will face tougher actions.
Deleting or apologising for any offending tweet will not stop disciplinary action, the FA warned.
A spokesman said: "If players do not adhere to the rules they could face a range of sanctions including monetary fines, warnings and suspensions. This goes for all our rules."
Former Liverpool winger Ryan Babel was fined £10,000 after he tweeted a mocked-up picture of referee Howard Webb in a Manchester United shirt following his side's 1-0 defeat in January 2011.
QPR's Joey Barton has had a string of controversial moments on Twitter, including calling Alan Shearer a "p***k" following his sending off on the last day of the 2011/12 season.