Singer Adele and tennis champion Andy Murray are among the names to feature on Forbes' new 30 Under 30 Europe list. For the first time, the publication has selected 30 figures in entertainment who have had a huge influence in the last 12 months.
Adele, 27, has been recognised for her dominance in the music industry since returning with her third studio album 25 in November 2015. The record has become the fastest-selling of the 21st century, with more than 15 million copies shifted worldwide. Now, music's most powerful voice is gearing up for a global tour, which sold out in seconds and saw an estimated 10 million fans attempt to buy tickets for the North American leg.
Tennis star Andy Murray, 28, is also featured on the list after bringing home the Davis Cup, marking the first time it has been claimed by the UK in 79 years. In addition to holding the current Olympic title, Forbes notes that Murray is ranked as the world's second best player and is one of the highest-earning sports stars.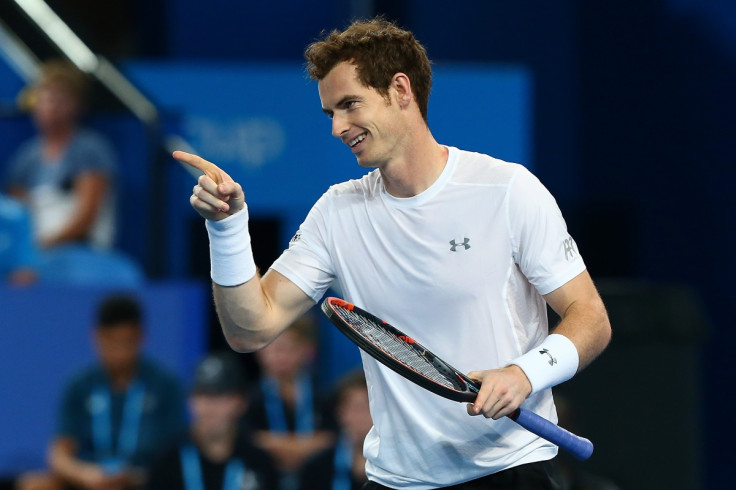 Star Wars: The Force Awakens actor John Boyega, 23, and his co-star Daisy Ridley, also 23, are among the top 30 following their enormous success fronting the latest installment in the franchise, which has become one of the highest-grossing films of all time with more than $1.8bn.
Other entertainment personalities to make the list include YouTube gamer PewDiePie, 26, who has amassed a staggering 41.7m subscribers to his channel; Swedish producer Avicii, 26; and Irish musician Hozier.
Randall Lane, editor of Forbes, said of the European list: "Researching, vetting and launching our first ever 30 Under 30 Europe list was an incredible task. We scoured the continent to find the most talented millennials and, with the help of our expert judges, are proud to honour 300 of the most important young entrepreneurs, creative leaders and brightest stars in Europe right now."
Forbes 30 Under 30 Europe
Adele – 27, musician, United Kingdom
Afrojack – 28, DJ and producer, Netherlands
Avicii, 26 – DJ and producer, Sweden
John Boyega – 23, actor, United Kingdom
Emilia Clarke – 29, actress, United Kingdom
DJ Snake, 29 – DJ and producer, France
Novak Djokovic – 28, tennis, Serbia
Jessica Ennis-Hill – 29, track athlete, United Kingdom
Adele Exarchopoulos – 22, actress, France
Sebastian Giovinco – 28, football, Italy
Hozier – 25, musician, Ireland
Evgeni Malkin – 29, hockey, Russia
Rory McIlroy – 26, golf, Ireland
Garbine Muguruza – 23, tennis, Spain
Thomas Muller – 26, football, Germany
Andy Murray – 28, tennis, United Kingdom
Jonas Nay – 25, actor, Germany
PewDiePie – 26, YouTube gamer, Sweden
Yannis Philippakis – 29, musician, Greece
Daisy Ridley – 23, actress, United Kingdom