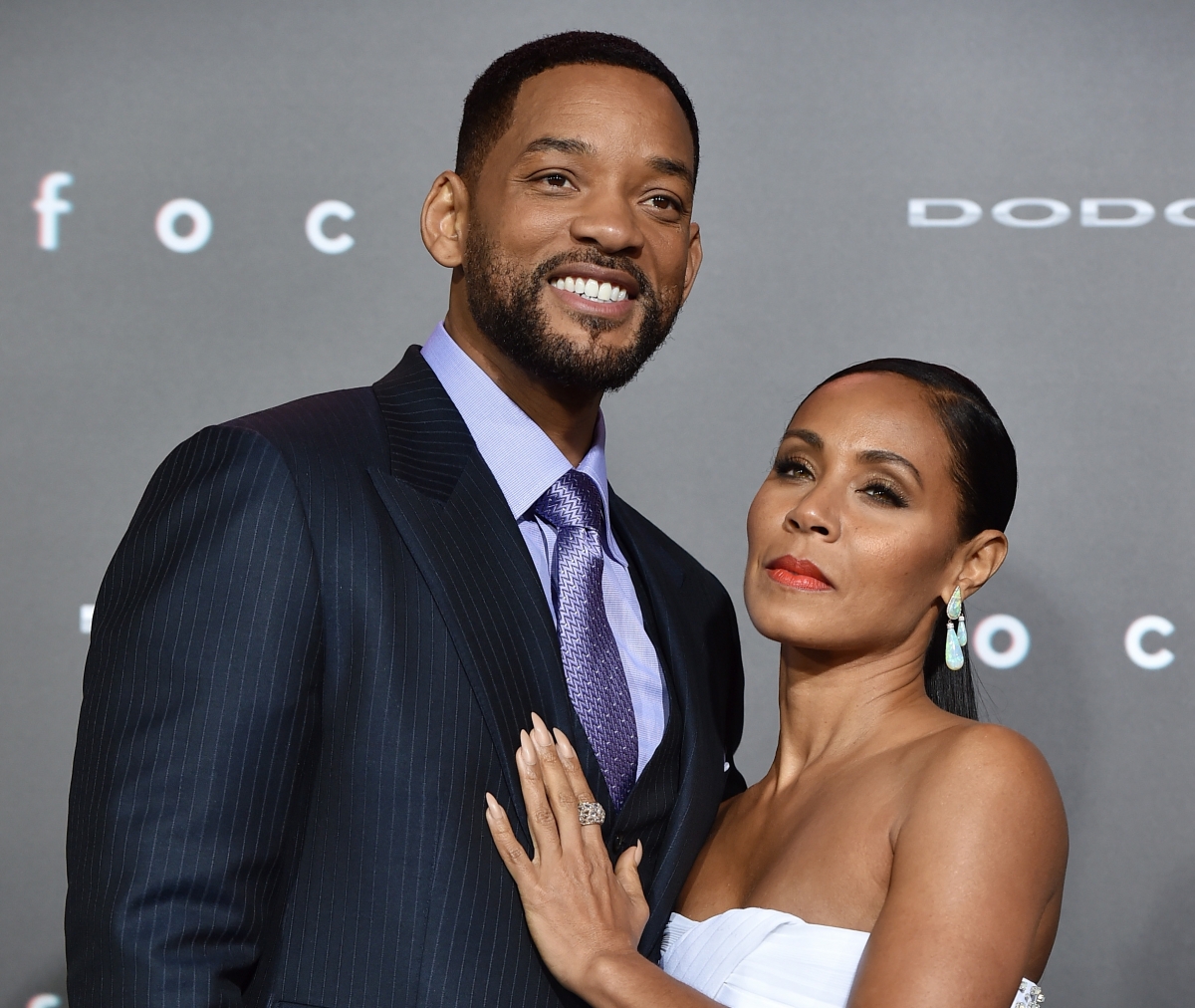 Not everyone is supportive of Jada Pinkett Smith's decision to boycott the Oscars 2016, with former The Fresh Prince Of Bel-Air actress Janet Hubert slamming the Gotham actress' campaign. Pinkett, 44, was furious that her husband Will Smith did not receive an Academy Award nomination for his role in Concussion but Hubert, who starred as Aunt Viv alongside Smith in Fresh Prince, suggests that perhaps her former co-star did not deserve a nod adding that it may be "karma".
Gotham actress Pinkett released a video announcing she would not be attending the Oscars awards ceremony on 28 February, adding fuel to the #Oscarssowhite race row. However in her own video, Hubert, 60, condemns the Hollywood couple for asking other actors to jeopardise their careers in support of Smith's nomination snub.
In the four-minute Facebook video, Hubert says in reference to Pinkett: "First of all, Miss Thing, does your man not have a mouth of his own with which to speak? The second thing is, girlfriend, there's a lot of s**t going on in the world that you all don't seem to recognise. People are dying. Our boys are being shot left and right. People are hungry, starving. People are trying to pay bills. And you're talking about some m***********g actors and Oscars. It just ain't that deep.
"And here's the other thing: For you to ask other actors, and other black actresses and actors, too, to jeopardise their career and their standing in a town that you know damn well you don't do that... I find it ironic that somebody who has made their living and made millions and millions of dollars from the very people you're talking about boycotting just because you didn't get a nomination, just because you didn't win."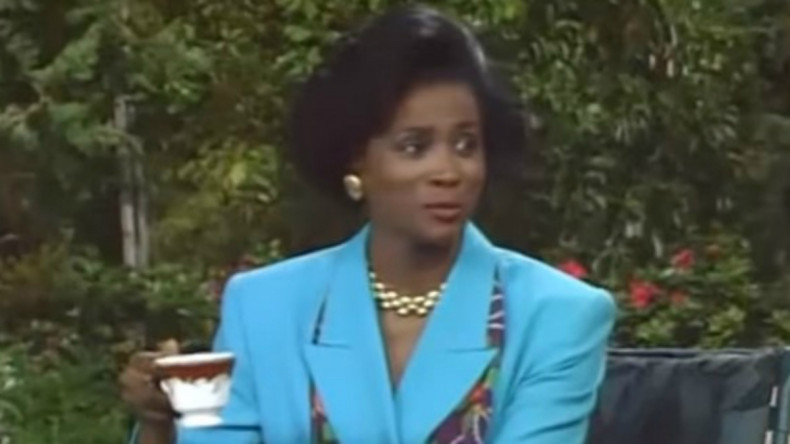 Hubert played the role of Aunt Viv from 1990 until 1993 but her contract was reportedly terminated due to an ongoing feud with Smith, 47, and she was later replaced by actress Daphne Reid. Hubert recalls an encounter with Smith when she allegedly asked him to join her in approaching the network about increasing the salaries of the rest of the cast.
According to Hubert, she told the actor: "Maybe the network, since you know the show is such a hit and you being the star of the show, your influence will help us greatly like they did on Friends. Like white shows do. Do you remember that? Because I do. Your response to me was: 'My deal is my deal and your deal is your deal.'"
She continued: "Well karma must be a bitch because here you are and you've had a few flops. There are those out there who really deserved a nod, Idris Elba is one of them. Beasts Of No Nation is incredible, that man is an incredible actor. [Smith] maybe you didn't deserve a nomination... with that accent. Just because the world doesn't go the way you want it to go, doesn't mean you go out there and start asking people to sing We Shall Overcome for you."
Hubert then lambasts Pinkett and Smith for owning a production company, which she claims only produces projects for their friends, family and themselves. Smith, who will next appear in Suicide Squad, is yet to personally address the Oscars race row.
IBTimes UK has contacted Jada Pinkett Smith and Will Smith's representatives and is awaiting a comment.
Watch Janet Hubert's rant about the Oscars boycott (contains swearing):