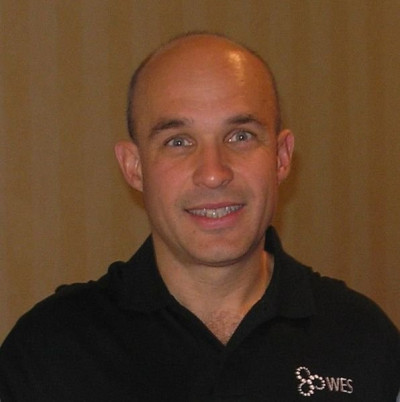 This has not been an easy year for businesses and commercial organisations all across the world. Struck by seemingly never-ending waves of recessions and subsequent drops in demand for all but the most essential of products... the 2012 World's Billionaires list, published annually by Forbes, has seen several names drop off the list.
Among those dropped, 117 saw their fortunes dip below the $1bn mark... 12 others, unfortunately, passed away. China witnessed the most drop-outs (36), with the US (18) and Russia (16) behind.
Check out the list of billionaire drop-offs...
(Info Courtesy : Forbes)