Forbes published its highly anticipated World Billionaires List and the US still tops the list as country with the most billionaires, far ahead of successor China.
Out of the 1,810 billionaires on the list, a total of 540 live in the US, with Microsoft founder Bill Gates, who is worth $75bn (£53bn), once again taking the throne as richest person on Earth. But the market volatility over the past year has had its impact on the world's wealthiest. Collectively, they were worth $570bn less and there were 16 fewer billionaires.
Last year, 70 countries could still say they had at least one billionaire, while this year Forbes reported that the world's billionaires were spread over only 67 countries. Countries such as Guatemala and Uganda fell off the list, while Qatar was added in 2016 with new billionaire Sheikh Faisal bin Qassim.
China holds 251 billionaires, the second highest number, behind the US. The Asia Pacific as a whole has the most billionaires, while Europe has the most countries with billionaires.
Germany came in third behind China and the US, with 120 billionaires living in the country. The UK has a total of 50 billionaires, Forbes said.
The Hinduja family, who top the list of the UK's richest, rose to number 58 from number 60. The family, whose riches came from Indian-born business tycoon and investor Srichand P Hinduja, has a net worth of $14.6bn.
Among the UK's richest are landowners and real estate bosses, as well as Virgin's business tycoon Richard Branson.
IBTimes UK has listed the countries with the most billionaires as well as the UK's top 10 richest and their net worth.
Countries
US, 540 billionaires

China (mainland), 251 billionaires

Germany, 120 billionaires

India, 84 billionaires

Russia, 77 billionaires

Hong Kong, 64 billionaires

Japan, 64 billionaires

United Kingdom, 50 billionaires

Italy, 43 billionaires

France, 39 billionaires
UK billionaires
#58: Hinduja family, $14.5bn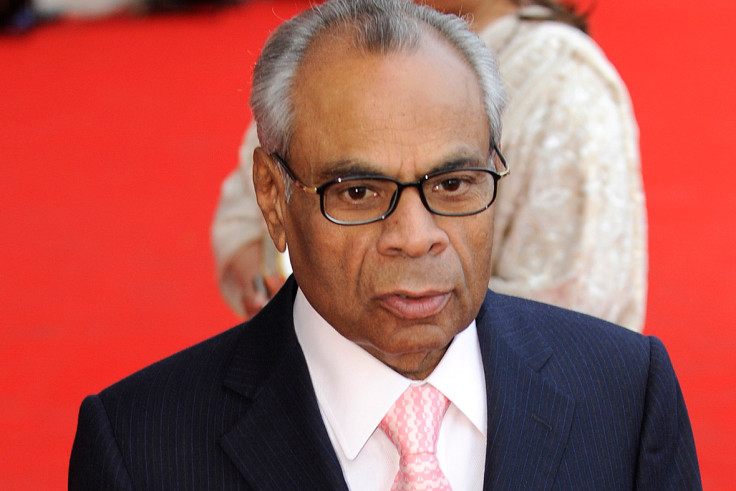 #60: David & Simon Reuben, $14.6bn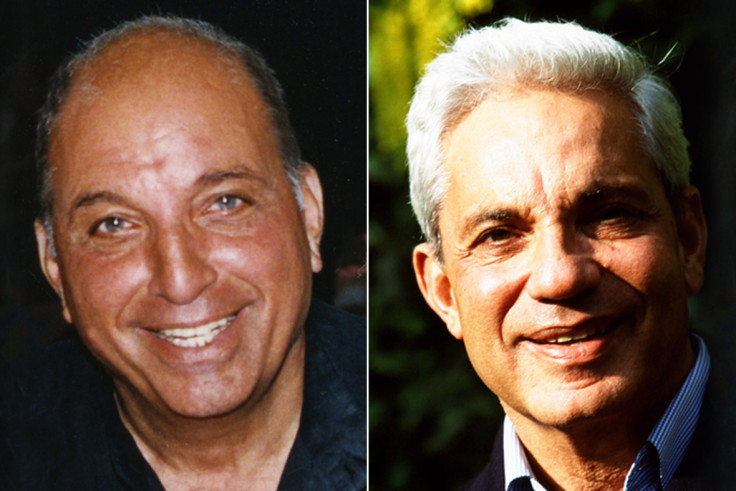 #68: Gerald Cavendish Grosvenor, $13bn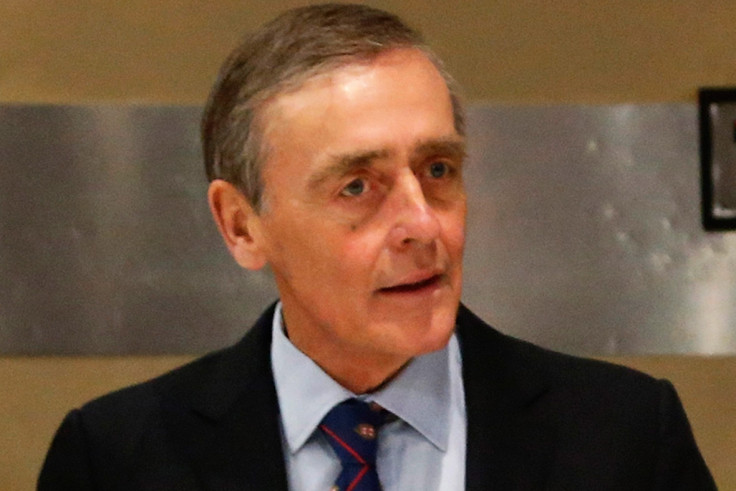 #205: Philip & Cristina Green, $5.9bn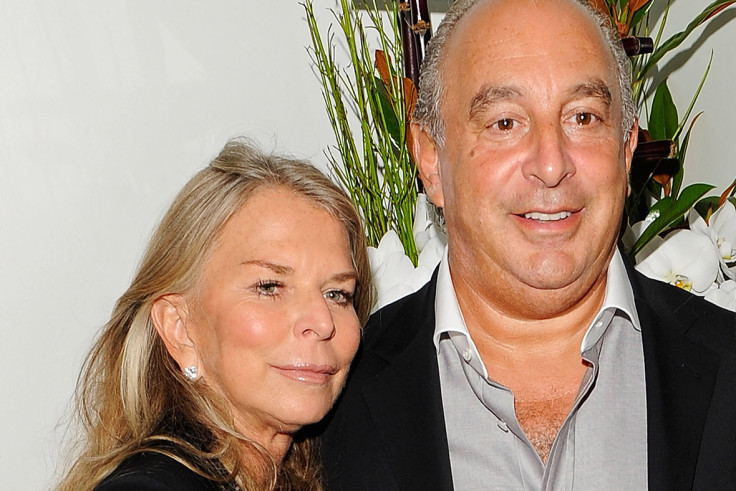 #233: James Ratcliffe, $5.5bn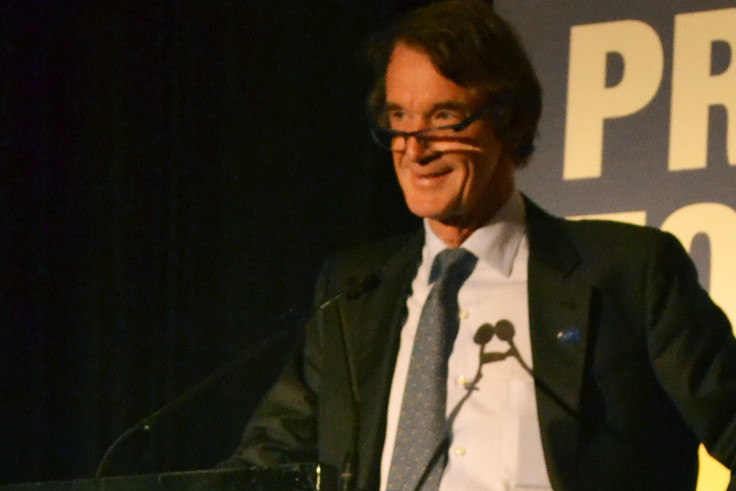 #248: Joe Lewis, $5.3bn
#262: Ian & Richard Livingstone, $5.1bn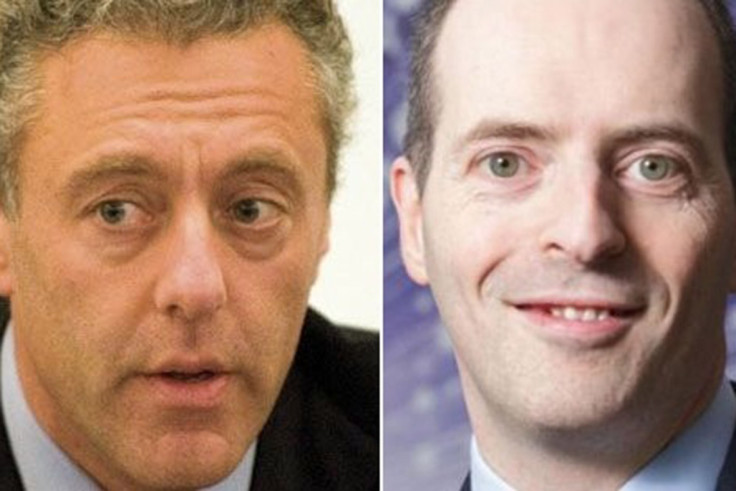 #286: David & Frederick Barclay, $4.9bn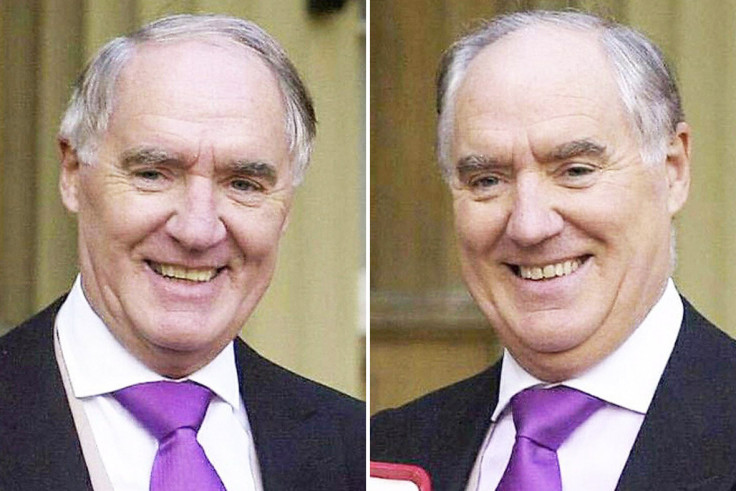 #286: Richard Branson, $4.9bn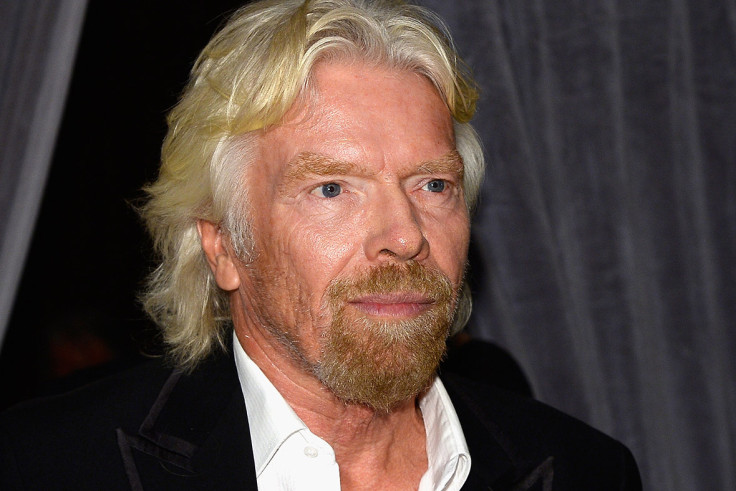 #317: Laurence Graff, $4.6bn