Foreign investments in UK hit record high in the year to April 2016
The US continues to be the biggest investor in the UK, accounting for 570 projects.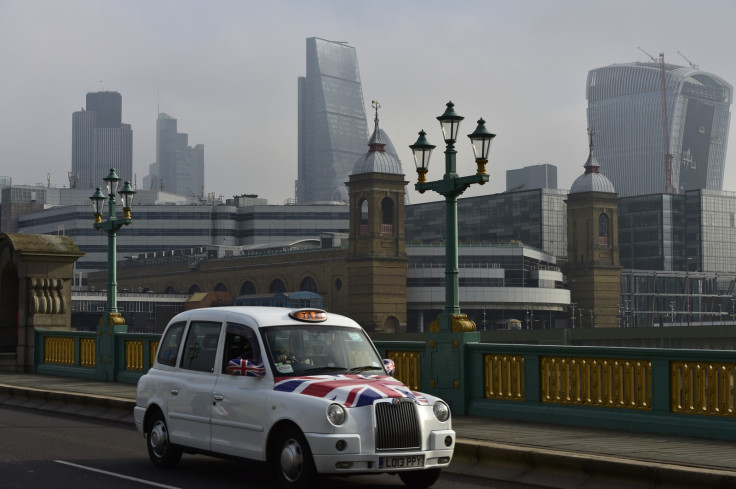 Investments by foreign companies in the UK have hit a record high for the year to April 2016, the Department for International Trade (DIT) has said. The DIT is a UK government department responsible for striking and extending trade agreements with non-EU states. It was created by Prime Minister Theresa May shortly after she took office on 13 July following the Brexit vote.
The DIT revealed that the number of inward investment projects had increased 11% year-on-year to 2,213. The UK remained the most popular destination in the European Union (EU) for foreign firms.
The US continued to be the biggest investor in the UK, accounting for 570 projects. The UK was also the biggest recipient of investment from emerging markets, when compared to other European nations. While China's UK investments totalled 156, India's investments in the UK stood at 140.
Liam Fox, the secretary of state for international trade, was cited by the BBC as saying: "These impressive results show the UK continues to be the place to do business. We've broadened our reach with emerging markets across the world to cement our position as the number one destination in Europe for investment."
The foreign investments were said to have helped create 82,650 jobs apart from protecting more than 30,000 existing jobs. The country's economy also received a boost, growing 0.6% over the second quarter.
The performance is in sharp contrast to warnings by many that the Brexit vote would negatively affect the UK economy. Earlier in August, the National Institute of Economic and Social Research (NIESR) had said the UK economy had a 50% risk of suffering a mild recession before the end of 2017 amid the Brexit vote. It had added that the vote to leave the EU will have a negative impact on both inflation and jobs in the country.
Simon French, chief economist for Panmure Gordon, said the UK had become a preferred destination for foreign investors amid various factors such as its attractive tax rates, the use of English, its reliable legal system, and its current EU membership.
As for the impact of Brexit on future foreign investments in the UK, Gordan said: "What will be far more important than Brexit will be whether the political forces that shaped the vote to leave also put pressure on the UK to be a more closed/protectionist nation. This would have much larger (negative) ramifications for future inward investment flows."
© Copyright IBTimes 2023. All rights reserved.