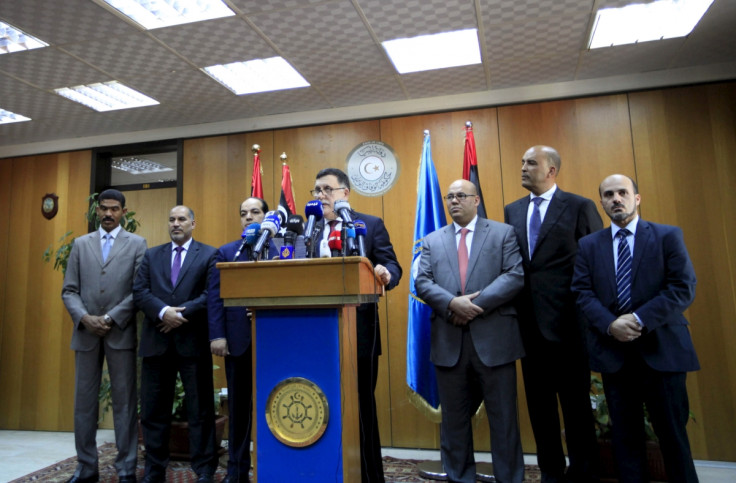 US Secretary of State John Kerry and Italian foreign minister Paolo Gentiloni will chair a meeting in Vienna on Monday (16 May) that will be attended by foreign ministers from Europe and the Middle East. It will discuss how to strengthen support for the current UN-backed government in Libya. The National Unity government faces increasing threats from Islamic State (Isis), factionalism within the country and oil reserves.
Initial plans to send thousands of troops led by Italy have either been put on hold or abandoned, the Guardian reports.
More from IBTimes UK
Officials told the Guardian that Libya could request western governments for assistance in training, arms and intelligence.
Ahead of the meeting, Gentiloni said: "A common effort is needed to help the process of bringing stability to Libya."
According to media reports, the west is keen on bolstering support for the Tripoli-based government in order tackle the threat from Daesh.
Since he became prime minister in March, Fayyez Al Sarraj has been trying to expand his authority in Tripoli. He took over important institutions like the Central Bank and the National Oil Corporation but there is still a rival administration and military in the east that pose problems.
The Government of National Accord has also struggled to take control of the country because of lack of numbers in parliament.