Foreign ownership of UK shares 'nearing £1tn'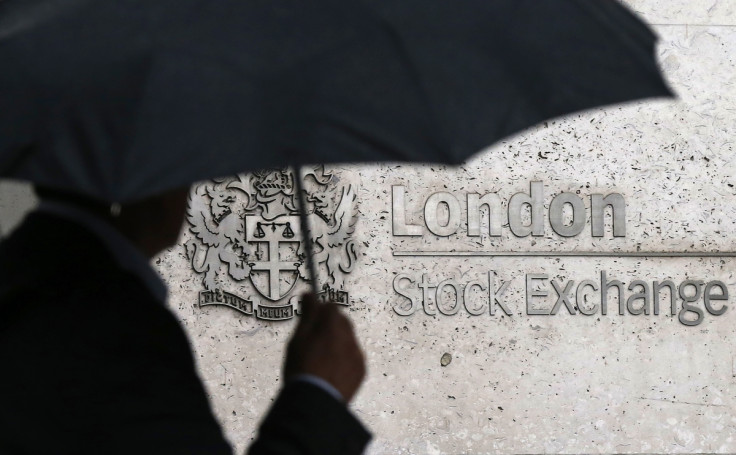 Foreign investors now own close to £1tn worth of shares in UK-domiciled companies. Around 53.8% of shares in UK-based companies, worth some £928.6bn (€1.3bn, $1.4bn), were held by investors outside Britain in 2014, up from 53.6% in 2012 and 43.4% in 2010.
According to the Office for National Statistics (ONS), foreign ownership of UK equity had increased "substantially" since the early 1980s, when less than 5% of British shares were held by overseas investors. "The large increases since 1994 reflect the increasing internationalisation of the London stock market and the increasing ease with which overseas residents can invest in UK-quoted shares," the statistical office said. "As a result, a substantial part of the ownership of rest of the world investors represents international investors owning international companies."
Most overseas investors in UK firms were North American, who accounted for 46% of all foreign-owned shares. Europeans held 26% of foreign-owned shares while Asian investors accounted for 16%.
Individual holdings rise
The total value of shares listed on UK stock markets at the end of 2014 was £1.73tn, a 7.4% increase from two years ago. Individual UK shareholders held 11.9% of the total, up from a record low of 10.1% in 2012.
The percentage held by the public sector also rose to 2.9% from 2.7%. However, UK unit trusts saw their holdings drop from 9.5% to 9% while pension funds' holdings shrank from 4.7% to a historic low of 3%. "Analysis ... suggests that some pension funds have been switching to investing in gilts in recent years, possibly to avoid the relative volatility of equity markets," the ONS said.
© Copyright IBTimes 2023. All rights reserved.