Afghanistan government forces are losing ground to Taliban extremists as the militants have captured 5% more territory in the country. Even as the US has delayed the withdrawal of its troops from the region, Afghan forces are facing challenges in fighting the terror outfit.
According to a report published by US Special Inspector General for Afghanistan Reconstruction (Sigar), the Nato-backed government was controlling around 65.6% of districts by the end of May, which dropped from 70.5% it held in January.
Around 19 of approximately 400 governing districts in the country have been reportedly taken over by militants, who are now estimated to have more territory than any time since 2001 under its control. The expansion is believed to have justified US President Barack Obama's decision to delay withdrawal of its troops from the region, according to Reuters.
Earlier this month, Obama announced that he would leave behind 8,400 soldiers in Afghanistan until December 2016. Previously, the US had decided to leave only 5,500 personnel in Afghanistan, by January 2017.
Based on the data provided by American forces, the loss of territory was because Afghan soldiers were redeployed from lower-priority areas to "conduct offensive operations, gain and maintain the initiative, exploit opportunities, and consolidate tactical gains".
US commander, Army General John Nicholson, who also backed Obama's decision on withdrawal of troops, said that most of the territories that the militants have taken over were rural areas.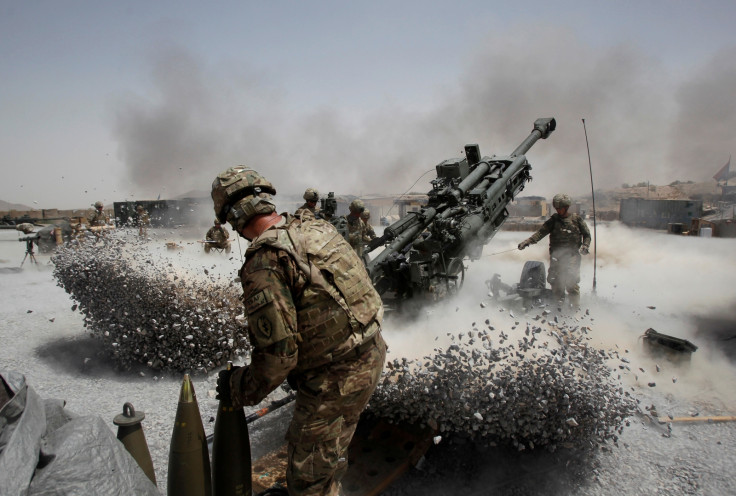 "They believed they were going to be able to seize and hold terrain, and they failed to do so," Reuters quoted Nicholson as saying.
Washington has long been providing assistance to Afghan troops and is training them so that it can withdraw its forces from the longest war ever. However, the report stressed that government forces in Afghanistan were lacking workforce and equipment.
"The deficiencies and incapacities of the Afghan security forces have really not been addressed enough to avert such a scenario [of losing territory] in the future," said Michael Kugelman, a South Asia specialist from a Washington-based think-tank.
Meanwhile, another report published earlier this year, by the UN-commissioned Center on International Cooperation revealed that the Afghan government had access to 61% of districts in 2015 as compared to 67% it held in 2010.