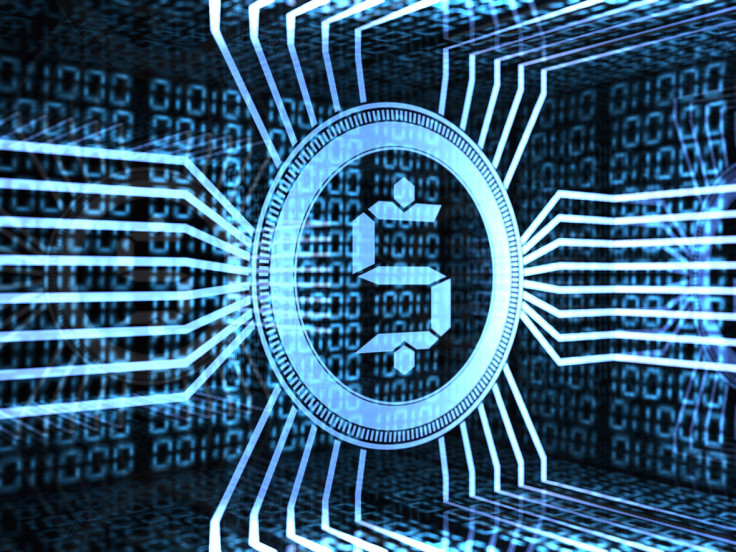 Dublin-based FXCH, which enables financial institutions to clear spot foreign exchange trades on a blockchain, has kicked off an equity crowdfunding campaign on UK platform Seedrs.
Back in July this year, FXCH stated its intention by settling the first FX trade on a blockchain. Other notable efforts in this space include IBM's blockchain project with FX clearing operator CLS.
Franck Mikulecz, managing director FXCH, said: "Equity crowdfunding epitomises the spirit of open source, from which we have benefited over the years. It is a way for us to give back, allowing the crowd - private investors - to join our efforts in disrupting the markets.
"Then you have the buzz that a successful campaign brings to a Startup business. We are trying to lead the foreign exchange market out of an impasse, where doing things the way they have always been done (banks settling FX trades bilaterally) is not working anymore. I think crowdfunding attracts people who want to do things differently. By starting with crowdfunding, I think we send the right message."
FXCH is not a student garage Startup with little experience in forex, said Mikulecz. Some of the founders have worked together for over 20 years, beginning in the FX futures markets when the NYBOT-Finex set up shop in Dublin in in 1995. Their experience in futures is where the central clearing concept bug took shape. he said. A few attempts were made to partner with established Exchanges to offer a Cleared Spot-FX service. But for budget reasons or just cultural differences, it never took off.
Marc Despallieres, director of APAC at FXCH said: "When we traded on the futures pits in France many years ago, we did not realise how advanced the central counter party model was, the hidden gem behind the exchange's open outcry system.
"What we are bringing to the over-the-counter world of Spot-FX with FXCH is this streamlined simplicity of a clearing house. Our use of the blockchain reinforces that simplicity with transparency."
This crowdfunding campaign is not the only source for the €8.5m ($9.04m) that the company is raising. There are already strategic investors - not VCs - in discussion to participate right after this round, said Mikulecz.
"Of course we want to disrupt the way the market is structured. But with the support of established names in the investment banking, broking and hedge fund sectors, and even the possibility of an exchange, we can establish the clearing house's credibility and get a faster consensus around this concept", he said.