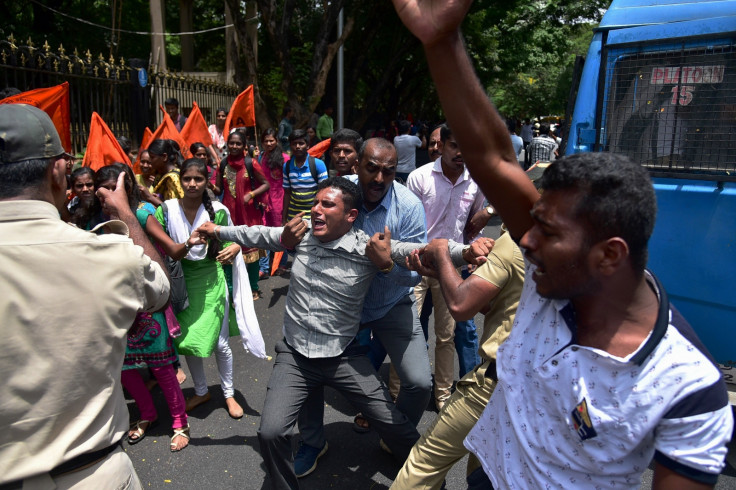 A former staff of Amnesty International has reportedly criticised the NGO for allegedly supporting terror outfits in Kashmir, while also condemning the sedition charges registered against its India division. She said sedition charges posed a threat to organisations like Amnesty and were designed to shut them down in India.
According to Times of India, Amnesty International's gender unit head, Gita Sahgal, had called on Amnesty and other human rights groups "to live up to the standards they demand of others: be transparent, accountable and impartial".
She accused Amnesty of "always battling between people promoting jihadis and trying to get them included on research missions and treat jihadis as human rights defenders. It failed to examine Begg's early support for jihad when deciding to partner with him. Amnesty's history on Palestine is similar; it gives space to Hamas supporters rather than secular and human rights voices from Palestine."
Unnamed members of the Indian chapter of the global human rights group were slapped with sedition charges on Tuesday (16 August) following allegation that anti-India slogans were raised at an event it organised to discuss the Kashmir issue. The event was held in the south Indian city of Bengaluru on Monday (15 August).
Sahgal said: "I think the sedition complaint is dangerous and designed to shut down organisations like Amnesty. But it's typical of Amnesty to claim to be neutral on 'the right to self-determination' while giving more space to people who give it political support."
However, the organisation rejected all the allegations on Tuesday (16 August) saying it lacked substance and asserted that "no Amnesty International India employee shouted any slogans at any point". It clarified in a statement that it did not take any sides on the Kashmir issue. It added that, however, the organisation believes the "right to freedom of expression includes the right to peacefully advocate political solutions".
Sahgal quit Amnesty in 2010 after working with the organisation for eight years. She reportedly accused the rights group as being misogynist. The Slate reported that she was suspended after she gave a statement against the organisation saying it supported terrorist group like Taliban.
Apart from sedition, Amnesty was also charged under different sections in Indian law, including unlawful assembly, rioting, promoting enmity between different groups on grounds of religion, race, language, etc., and doing acts prejudicial to maintenance of harmony.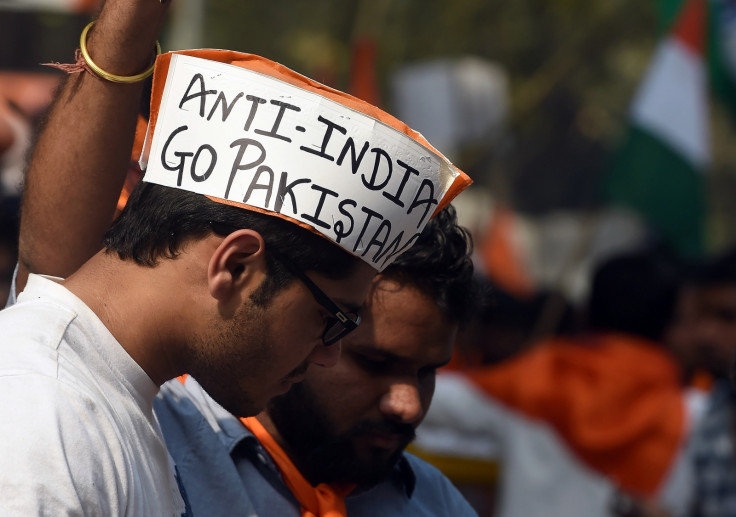 Sedition laws in India have received wide criticism, especially after the controversial arrest of a student leader in New Delhi earlier this year. Prime Minister Narendra Modi's government has been hugely criticised for curbing free speech in the country, and for especially targeting his opponents who are critical of the government.
Following charges against Amnesty, an NGO called Common Cause has moved to the Supreme Court in India against the 'misuse and misapplication' of sedition laws. The petition seeks immediate intervention of the apex court saying the law instils fear and causes harassment of students or activists engaging in social activism.