Schoolgirl repeatedly gang raped in Pakistan, police arrest 3 suspects
Police found the victim on 16 August and took her to the City police station where a complaint was registered.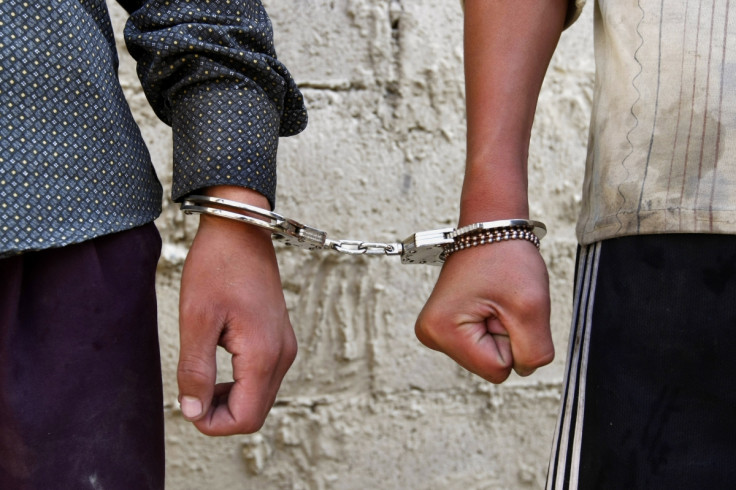 Police in Pakistan have arrested three suspects for the alleged gang rape of a schoolgirl in Mansehra town in the northwestern Khyber Pakhtunkhwa province. According to a top police official, the ninth grade student was returning from her institute after attending Independence Day celebrations.
Deputy Superintendent of Police Shamraiz Khan told reporters: "She [the girl] went to her institute to attend an Independence Day function. The girl was on her way back home in a yellow cab with her friend when the vehicle broke down near a lorry stop." It was then that her friend decided to proceed home, while the victim hailed another taxi.
However, the taxi driver took the girl to the office of a cable operator where he along with two other accomplices – identified as Basharat Bilal and Rizwan – gang raped her. The taxi driver's name has not been revealed.
According to reports, the accused repeatedly raped her and on 16 August at around 3am local time, they left her near the lorry stand. "A police party found the student and took her to City police station where a complaint was registered," the DSP said.
He added that a medical examination was conducted at the King Abdullah Teaching Hospital in Mansehra, which confirmed the gang rape. Police did not provide any details of the victim, but said that the accused were produced before a court on Wednesday (17 August) to obtain physical remand.
This incident follows the interview of a British woman, who claimed that she was forced to marry her cousin when she was 15 years old and was raped daily for three years after her marriage, according to India Today.
© Copyright IBTimes 2023. All rights reserved.