Former Apple CEO John Sculley to Start New Smartphone Brand in India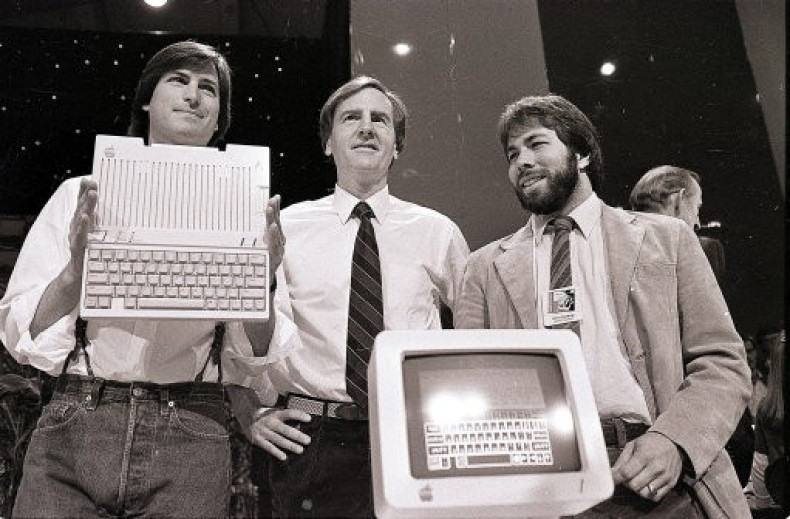 Former Apple CEO, John Sculley, is now working out plans to launch a new smartphone brand in India, according to a report by BGR India. Singapore-based Inflexionpoint, a firm at which Sculley is a founding partner at, will be funding the brand.
While it is yet to receive a name, the new brand will be headed by former HTC India boss and current Micromax smartphone division head, Ajay Sharma.
The report also details that Sharma has formed a core team that consists of his former colleagues from Micromax and HTC to begin work on Sculley's brand.
Smartphone being developed for the brand will fall in between a price range of Rs.5,000 (£50 aprox) and Rs. 15,000(£150 aprox). It is worth noting that in India, this happens to be an extremely crowded price range that is flooded with smartphones from a multitude of local and international brands.
Owing to this, it goes without saying that Sculley's smartphone brand will have to put in a lot of work to differentiate itself from the crowd. However, Sharma believes that his brand will do well owing to strong market positioning and a powerful USP.
BGR's report goes on to add that there still a lot of room for new players in the India owing to the sharp growth in the smartphone market there. It calls upon the latest IDC numbers, which say that smartphone shipments in India grew three times from 16.2 million in 2012 to 44 million in 2013. The market analysts expect the growth curve to continue this year.
There is no word on specifications for these phones, but we believe that they will most probably use Android operating systems owing to the popularity and feasibility of Google's mobile platform.