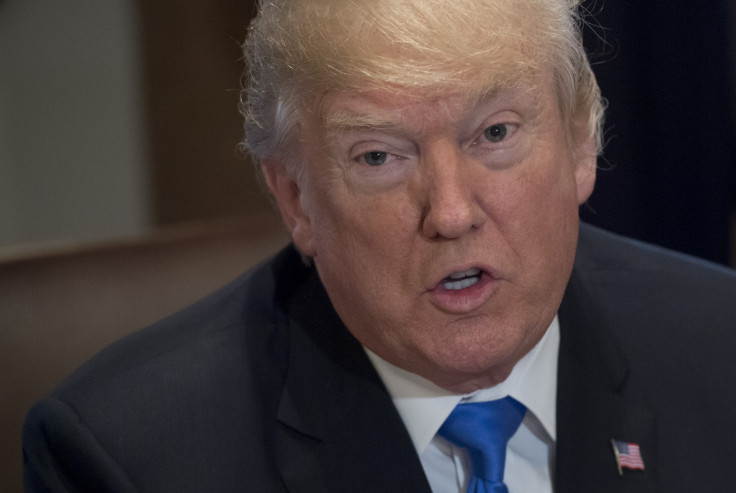 Former Arkansas governor Mike Huckabee has caused quite a stir among British MPs after he compared US President Donald Trump to Winston Churchill.
The Republican tweeted the ways Trump was like Churchill and at the same time, he likened the former president Barack Obama to Neville Chamberlain.
"Churchill was hated by his own party, opposition party, and press. Feared by King as reckless, and despised for his bluntness. But unlike Neville Chamberlain, he didn't retreat. We had a Chamberlain for 8 yrs; in @realDonaldTrump we have a Churchill," he tweeted.
Chamberlain was the British prime minster when Nazis rose to power in Germany and is remembered for his foreign policy of appeasement.
Churchill on the other hand helped spearhead Britain's war effort. Such was the regard he was held in, he was granted a state funeral on his death, rare for someone who was not a monarch and the adjective 'Churchillian' is a byword for statesmanship.
Not surprisingly, Huckabee's comparison was quickly shot down by MPs from across all parties.
Tory MP Tobias Elwood tweeted an invitation to Westminster and an introduction to Sir Nicholas Soames, a fellow MP and Churchill's grandson. "Ummm...Governor Huckabee...could I invite you to Westminster and meet my very good friend @NSoames who knows a thing or two about this," he wrote. "I know he will take you under his wing - and you will emerge much wiser."
In response to Huckabee's tweet, Soames wrote "the more one reads this the more preposterous it becomes".
Liberal Democrat leader Tim Farron noted Churchill had liberal leanings, writing: "Churchill to Dennis Healey 'Me? I'm a liberal, always have been" so, that's one difference...but I can't be bothered to correct the rest of this nonsense."
Labour MP Chuka Umunna added: "Governor, our grandparents fought the Nazis with Winston Churchill. They knew Churchill and relayed his greatness to future generations. He was one of our greatest Prime Ministers. Your President in no way shape or form comes close to being the leader that Churchill was."
Kristian Tonning Riise, a Conservative MP from Norway, also rejected the comparison.
"Sure. Churchill served his country 55 years in parliament, 31 years as a minister and 9 as PM," Riise tweeted. "He was present in 15 battles and received 14 medals of bravery. He was one of history's most gifted orators and won the Nobel Literature Prize for his writing. Totally same thing..."
Trump is expected to visit the London in February for the opening of the new US embassy. The visit has not been confirmed by the White House or Downing Street.