Former ARM Holdings chief Warren East to take the helm at Rolls-Royce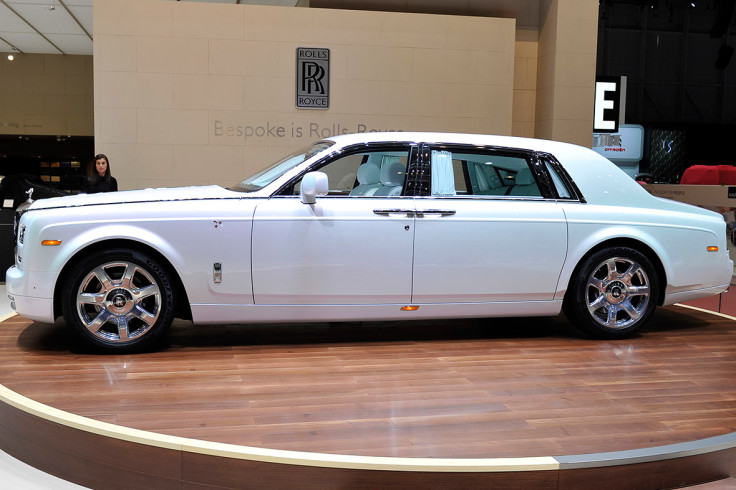 Warren East, the former boss of Arm Holdings, is to become chief executive of Rolls-Royce, replacing John Rishton, who surprised investors on Wednesday 22 April by saying he will step down in July.
East is a 53-year-old engineer.
The 109-year-old company - a symbol of British engineering excellence - issued a series profit warnings in 2014. It has also been at the centre of investigations into alleged bribery and corruption. The iconic brand's share price fell 32 per cent in 2014.
The news that Rishton, who said he wanted to "have a little rest and spend some time with my family", came as a "bolt from the blue", according to investors and analysts quoted in the Financial Times. Only last week the investors had been reassured by the company's win of a $9bn passenger-jet engine order, the largest in its history.
One top 10 investor told the FT: "This decision [to change chief executive] has greatly surprised me. But I think this shows that Rolls is addressing the issue of the group's underperformance."
Another said: "This is a surprising decision. I was happy with Rishton and felt that Rolls needed more time to deliver."
© Copyright IBTimes 2023. All rights reserved.