Former Coronation Street star Michelle Keegan has gone blonde
The 29-year-old actress made the makeover in preparation for a new ITV drama series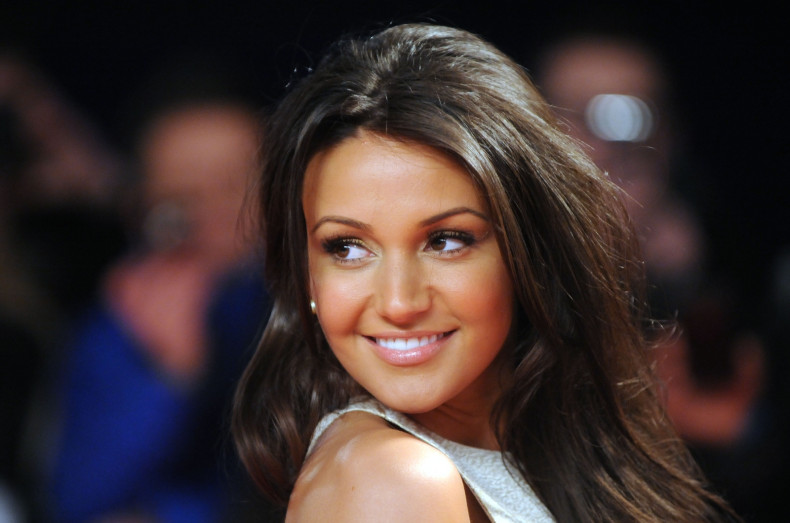 Michelle Keegan has revealed a dramatic makeover, showcasing bright blonde hair as she partied with husband Mark Wright at London's Wireless festival on Friday, 8 July. Wright filmed his wife dancing to Calvin Harris' headline slot in an Instagram video, where the actress is seen for the first time with blonde locks.
When speaking about her new do, the British actress told the Mirror at the festival: "It's not right yet. It's too yellow. I don't know if they have more fun, but [Mark] likes it."
The major makeover is in preparation for Keegan's new role in ITV's anticipated drama documenting the life of legendary England captain Bobby Moore, in which she will play the sportsman's wife, Tina. The new drama series will be filmed in Manchester this summer.
ITV confirmed last month (28 June), that she will be working closely with 26-year-old actor Lorne MacFadyen – who is best known to viewers from Grantchester. Patsy Kensit will also be playing Tina Moore's mother.
The story will focus on Tina and Bobby's life, reliving the England and West Ham legend's childhood sweetheart and their humble beginnings to stardom. The three-episode drama is based on Tina's memoir, Bobby Moore: By The Person Who Knew Him Best.
Growing up in Essex, Tina first met Bobby aged just 15 when he was 17 and four years later the couple married in June 1962. When England won the World Cup in July 1966, Moore and his wife were catapulted to national fame and became the country's original golden couple.
ITV Studios executive producer, Kieran Roberts, said: "Most people will know the story of Bobby Moore's achievements as captain of club and country – the only Englishman ever to lift the football World Cup. Far fewer will know the story of his life with Tina – a love story every bit as dramatic and epic as Bobby's exploits on the pitch."
"We are delighted to be dramatising Tina and Bobby's amazing story for ITV and, in Michelle and Lorne, we think we have the perfect casting of the golden couple and we are thrilled."
Meanwhile, Keegan's racked up a steady income according to figures from her firm, Rosia Promotions Ltd. The star earned £60,000 ($77,700) a year when she worked normal hours with Coronation Street and could not endorse products from fashion and beauty brands under her ITV contract. But now it has been revealed that the Our Girl star has earned a majority of her cash from non-acting jobs, including modelling for high street fashion label Lipsy, which is said to pay around £250,000 a year alone.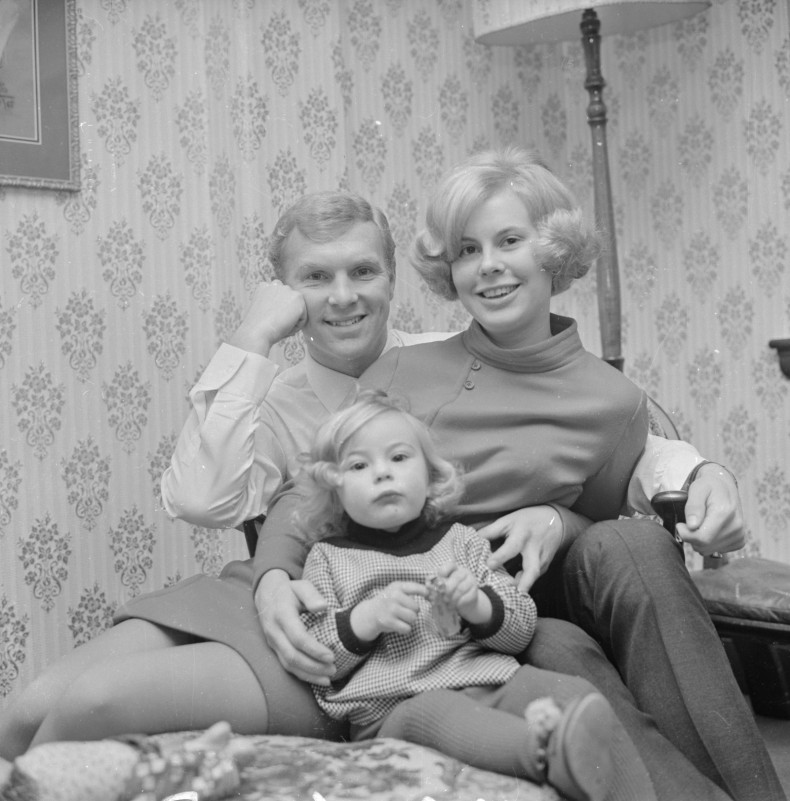 Her promotion for Garnier's Ambre Solaire self-tan range is reported to have earned her £150,000, with her total salary for last year mounting to just under £1m, 16 times more than her annual wage from starring on Coronation Street, when she played Tina McIntyre for six years.