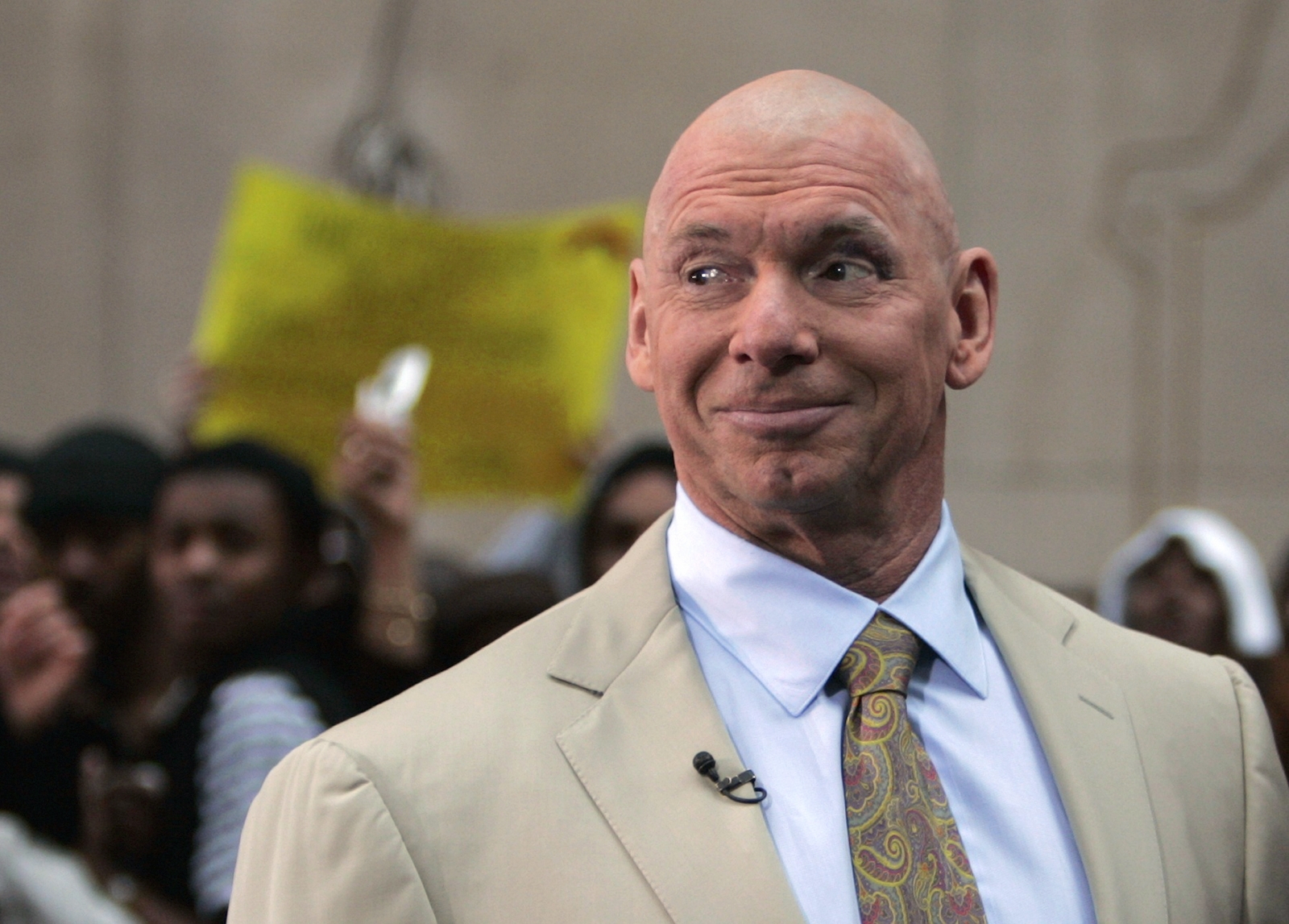 Ashley Massaro has claimed that she was sexually assaulted during a WWE trip to a military base in Kuwait in 2006. Moreover, the former WWE diva has also alleged that the wrestling entertainment company convinced her to keep quiet about the incident.
According to the excerpt from the court document filed by Massaro, the WWE executives were informed about the incident by a company physician, who examined her after she returned from Kuwait.
"Upon her return to the United States, she was seen by Dr. Rios who interviewed her about the incident. Dr. Rios reported the incident to WWE executives who soon thereafter met with Massaro to apologize for their negligence but persuaded her that it would be best not to report it to appropriate authorities," the court document reads, according to Prowrestlingsheet.
"This incredible situation derives from the WWE's employment misclassification scheme wherein the WWE (deems itself) neither responsible for Massaro's safety (despite being on a WWE tour in the Middle East) nor does the WWE deem itself responsible to report or collect data about incidents such as this. The WWE in order to protect its public image and insulate itself from paying for its injured workers prefers to remain silent," Massaro's lawyer said.
According to Boston Globe, the sexual assault allegation is one of several health and safety complaints Massaro has made against the WWE. Massaro and seven other professional wrestlers have joined the 53 former wrestlers suing the billion-dollar company over brain injuries they suffered after participating in wrestling matches.
"[WWE] placed corporate gain over its wrestlers' health, safety, and financial security, choosing to leave the plaintiffs severely injured and with no recourse to treat their damaged minds and bodies," the complaint had said.
"The WWE knows that its wrestlers including the plaintiffs are at great risk for these diseases such as CTE that can result in suicide, drug abuse and violent behavior that pose a danger to not only the athletes themselves but their families and community, yet the WWE does nothing to warn, educate or provide treatment to them."