Jimmy Snuka, Mr Wonderful, Sabu and 50 more wrestlers sue WWE over brain injuries
'WWE placed corporate gain over its wrestlers' health, safety, and financial security,' according to complaint.
More than 50 former wrestlers have filed a lawsuit against World Wrestling Entertainment Inc (WWE) accusing the company of concealing the risks of brain trauma and failing to provide necessary medical support. The 53 plaintiffs in the complaint, filed in US District Court in Connecticut on Monday (18 July), also have claimed to suffered from brain-related injuries after participating in wrestling matches. The complain can be read in full here.
According to Bloomberg, the complaint accuses the WWE of failing to address wrestlers' repetitive head injuries with competent medical support, as well as concealing the nature of long-term effects of brain injuries.
"[WWE] placed corporate gain over its wrestlers' health, safety, and financial security, choosing to leave the plaintiffs severely injured and with no recourse to treat their damaged minds and bodies," the complaint says.
"The WWE knows that its wrestlers including the plaintiffs are at great risk for these diseases such as CTE that can result in suicide, drug abuse and violent behavior that pose a danger to not only the athletes themselves but their families and community, yet the WWE does nothing to warn, educate or provide treatment to them."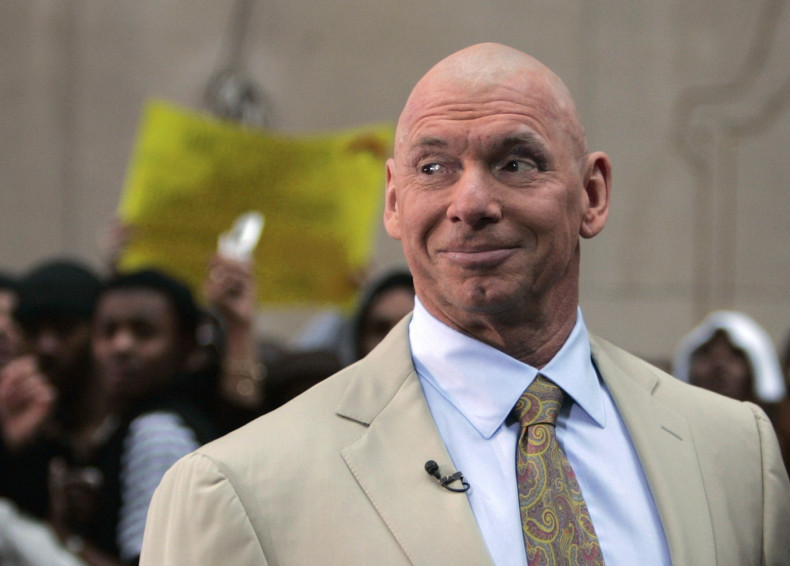 "These wrestlers don't have medical benefits. They're independent contractors," claimed Daniel Wallach, a sports law expert with Becker & Poliakoff in Fort Lauderdale, Florida. "They completely fall through the safety net. They're in worse shape than retired professional football players or retired hockey players. They're the most disposable athletes in the sports and entertainment business."
In a statement, WWE said the "ridiculous" lawsuit would be dismissed. It also pointed out that the same lawyer's previous two lawsuits against WWE were thrown out of court.
"This is another ridiculous attempt by the same attorney who has previously filed class-action lawsuits against WWE, both of which have been dismissed,'' WWE said.
"A federal judge has already found that this lawyer made patently false allegations about WWE, and this is more of the same. We're confident this lawsuit will suffer the same fate as his prior attempts and be dismissed."
Some of the most notable plaintiffs in the lawsuit are "Superfly" Jimmy Snuka, "Mr Wonderful" Paul Orndorff,Joseph Laurinaitis aka Road Warrior Animal, and former referees Dave and Earl Hebner.